[vc_row][vc_column][vc_column_text]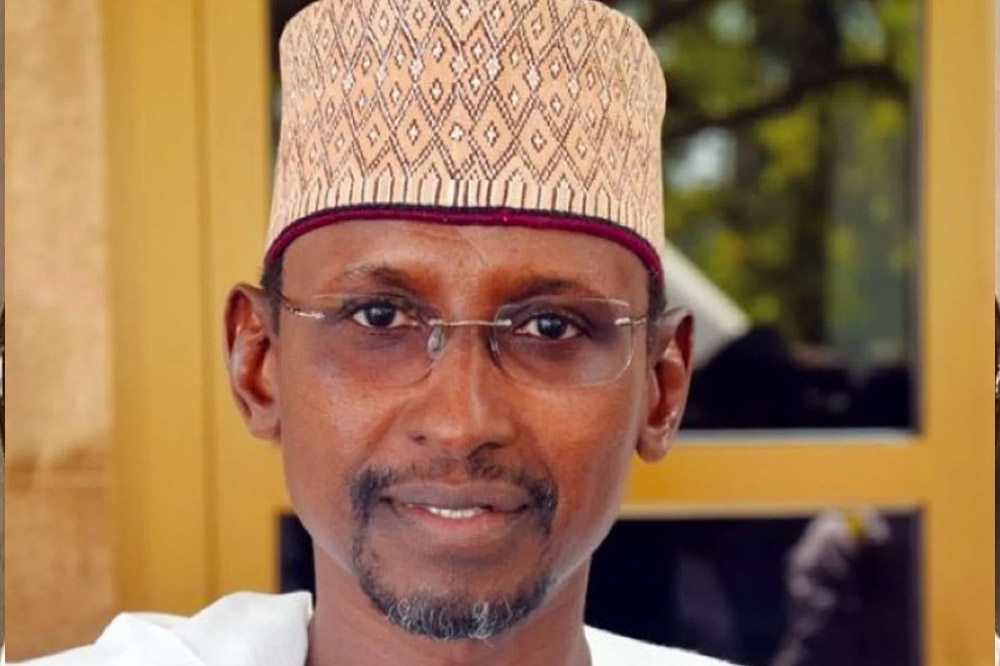 FCT minister Muhammad Bello
By Felix Kassim
Residents of Abuja, the nation's seat of power and satellite towns, have expressed concern that a directive by the Federal Capital Territory Administration (FCTA) to limit operational days for markets within the territory to twice weekly to curtail the spread of the ravaging Coronavirus, would be counter- productive. Scores of respondents to ScudNews enquiries described it as a "misstep".
The reaction followed a directive by the FCTA for major markets to open for business on Wednesdays and Saturdays in a week, while it also made social distancing and use of face masks in public places mandatory.
But on a visit to some markets within the FCT at the weekend, residents kicked against the directive for fear that it might set back the modest success recorded in the fight against COVID 19, as a huge number of residents trooped out to the markets almost at the same time, with some falling on each other.
At a major market in Dutse-Alhaji, a suburb of Abuja, a sea of heads walking in and out into the Bwari- road, resulted in a heavy human and vehicular traffic, raising fears of possible spread of the virus in the bustling community and its adjoining towns.
A resident of the area, Jane Audu, who lamented the development, said the FCT administration would have allowed daily opening of markets to avoid the huge crowd that would overwhelm major markets on operational days.
"Everybody is rushing to enter at the same time from the main gate and even through the other small door. People are pushing each other and many of them are not even wearing face masks. So where is the social distancing that they say they will implement in the market? Government should please make the market open every day so that people will not come here for food only to get the virus," the visibly angry woman said.
Jane's position on the violation of FCT's market protocol on social distancing was also collaborated by a video footage that surfaced on social media which showed a large number of people clustering around Utako market on Saturday.
The video posted on the verified twitter handle of Saleh Shehu Ahmed, @ashakasaleh, showed the non-adherence to the social distancing order by many residents of the area. Saleh tweeted: "Social distancing has gone to eat lunch. I applaud the FCT administration's decision to reduce the market days from three to two days a week."
The tweet elicited several concerns with one Baban Zahra-@abduidriskiama, describing the situation in Utako market as a child's play when compared to that of Dutse-Alhaji. "Oga come to Dutse Alhaji market and see social distancing has gone to bed," adding that "but you won't be allowed into the market through the main gates without a face mask."
The FCT administration had reeled out measures to ensure the territory does not witness an escalation in the number of COVID-19 cases and prevent a public health emergency.
A statement signed by the Chief Press Secretary to FCT Minister, Mr Anthony Ogunleye, said the cut in operational days for markets to two days in a week was prompted by the attitude of residents that use the excuse of going to the markets to flout lockdown directives.[/vc_column_text][/vc_column][/vc_row]