[vc_row][vc_column][vc_column_text]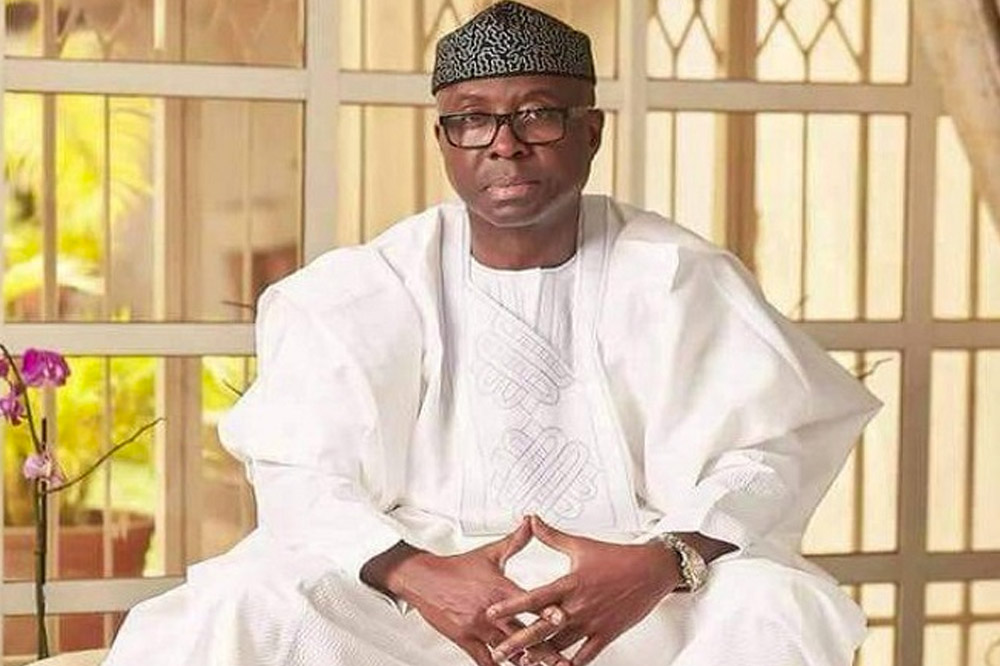 Minister of Industry, Trade and Investment, Adeniyi Adebayo
Minister of Industry, Trade and Investment, Adeniyi Adebayo, says the Federal Government of Nigeria is ready to mobilise full support to manufacturers of ventilators in the country. Adebayo said such initiative will boost government's efforts towards defeating the novel coronavirus pandemic ravaging the country.
Ventilator is a machine that enhances breathing by sending air in and out of the lungs, and it plays a vital role in managing patients with severe cases of COVID 19.
Speaking at a briefing of the ministerial committee on ensuring seamless production and distribution of essential items in the country amid COVID-19, the Adebayo said the Federal Government would soon engage research institutes, manufacturers and other stakeholders to chart a path for mass production of quality ventilators.
Mr. Ibrahim Haruna, Deputy Director (Press) at the Federal Ministry of Industry, Trade and Investment (FMITI), said in a statement in Abuja, that the Committee- Emergency Operation Centre (EOC) on Sustainable Production/Delivery of Essential Commodities during COVID-19 is domiciled in ministry and briefs the minister weekly.
According to the statement, Adebayo said the Federal Government is leaving no stone unturned to ensure that the nation's economy is spared of major shock as a result of the lockdown put in place to curtail the spread of the virus.
He, however, called on heads of security agencies to advice their personnel at checkpoints across the country to comply with a recent directive by President Muhammadu Buhari on free movement of essential commodities irrespective of restrictions and the nationwide curfew.[/vc_column_text][/vc_column][/vc_row]