[vc_row][vc_column][vc_column_text]By Felix Kassim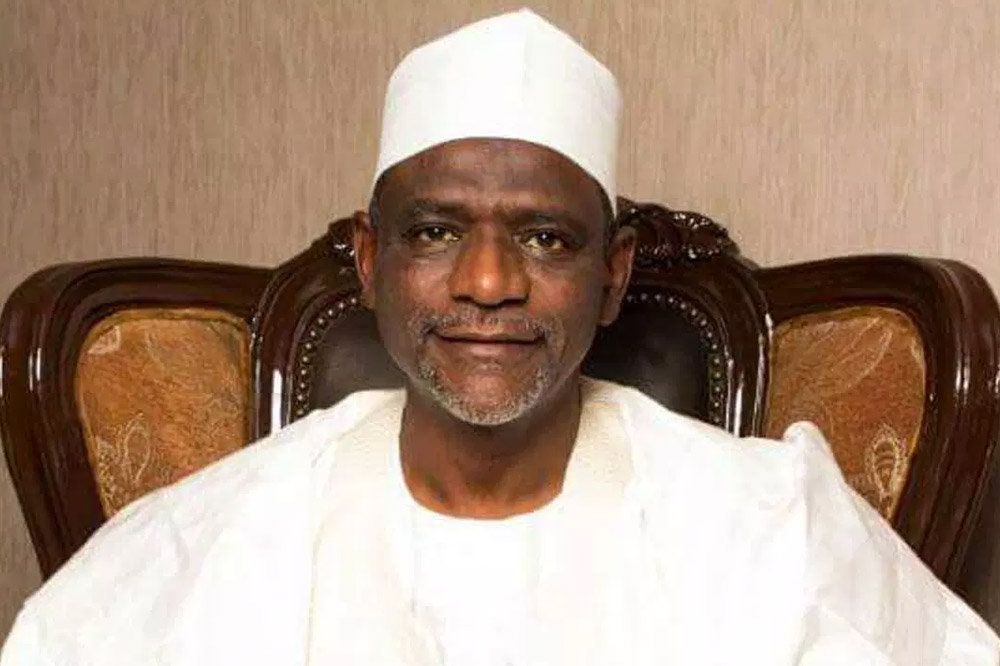 Mallam Adamu Adamu – Current Minister of Education
The Federal Government of Nigeria has unveiled five e-learning portals to be accessed at no cost by students in tertiary educational institutions across the country. The move comes on the heels of the ongoing strike embarked upon by the Academic Staff Union of Universities (ASUU) and the nationwide closure of schools to curtail the spread of the novel coronavirus pandemic.
A statement made available to newsmen in Abuja by Mr Ben Bem Gong, Director of Press at the Federal Ministry of Education, said one of the telecommunication companies in the country, 9Mobile, has provided free data for students to access online educational materials.
Gong said the e-learning portals were provided by the National Open University, Khan Academy, Seesaw, Schoolgate and MobileClassroom.
"The Federal Ministry of Education wishes to inform Nigerian students and indeed the general public that 9mobile has given free data access to the following e-learning portals to support the Federal Government's e-learning programme especially during the COVID-19 period.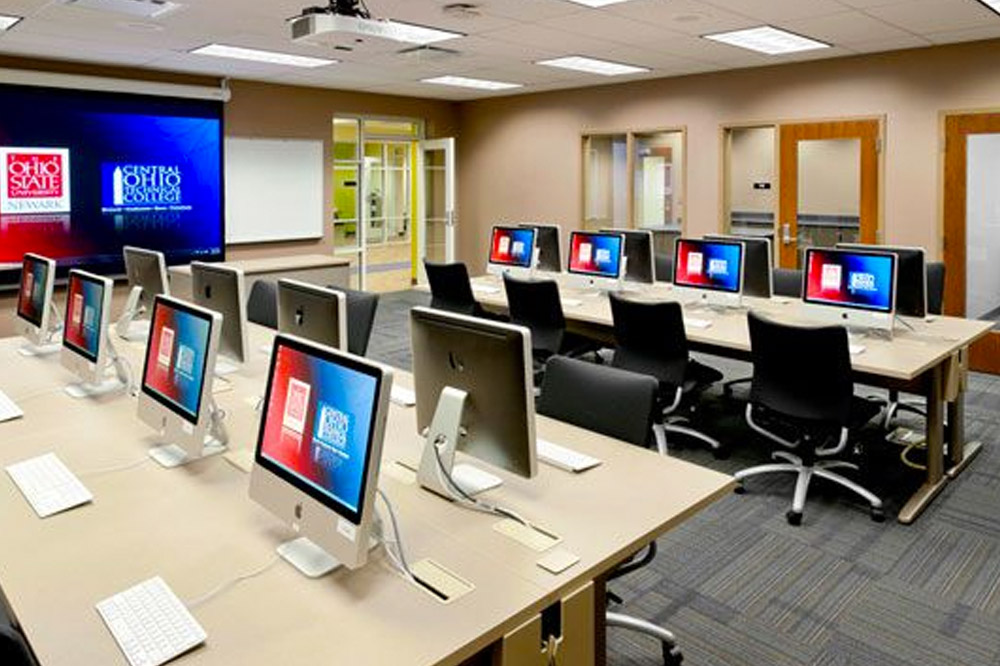 They are National Open University – ceagslearn.nouedu.net; Khan Academy – www.khanacademy.com; Seesaw – web.seesaw.me; Schoolgate – www.schoolgate.ng and MobileClassroom –www.mobileclassroom.com.ng .
You can visit any of the porters to access on-line learning materials. Give us feedback through the same channels if you encounter any challenge in the process of accessing the learning materials or have challenges with the materials itself", the statement reads.
Meanwhile ASUU, which is the umbrella body of lecturers in public universities in the Nigeria, has restated his commitment to continue with its ongoing strike to press home its demand for a better university system in the country.
In a  statement issued to mark this year's May Day and titled 'This Mountain Shall be Removed',  the union through its chairman, University of Ibadan's chapter, Prof. Ayo Akinwole, said members of ASUU are not on strike because of the attempt to forcefully enrol lecturers on the Federal Government's Integrated Payroll and Personnel Information System (IPPIS).
He explained that the union resolved to embark on the industrial action as a result of poor infrastructure in universities across the country and the failure of government to implement several agreements reached with the union.[/vc_column_text][/vc_column][/vc_row]