[vc_row][vc_column][vc_column_text]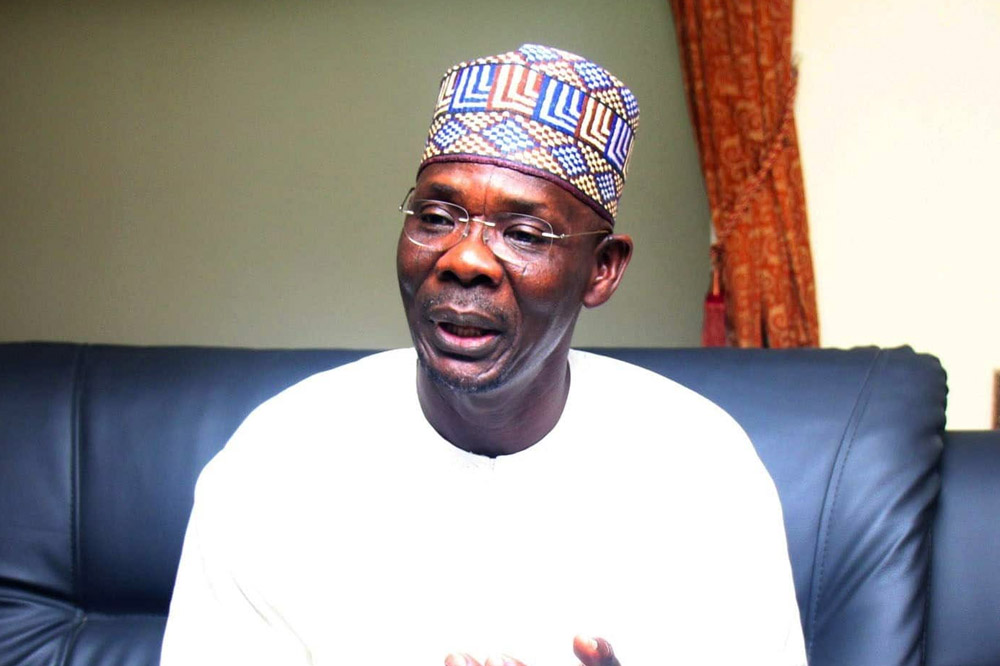 Abdullahi Sule, Governor of Nasarawa State
Determined to slow down the spread of coronavirus, the Nasarawa State Government has commenced the returned of 788 almajiri to their various states of origin.
Governor Abdullahi Sule said the move would enable the children enjoy proper parental care and protection.
Addressing the affected children mopped up from the southern zone of the state at Government Science Schools, Lafia on Sunday, the governor noted that the decision was in their best interest. "The plan to repatriate the almajiri is of good intention and not in bad motive," Sule said.
He clarified that action followed an agreement reached when governors from the 19 northern states met recently in Abuja, adding that "COVID-19 is fast racking the movement".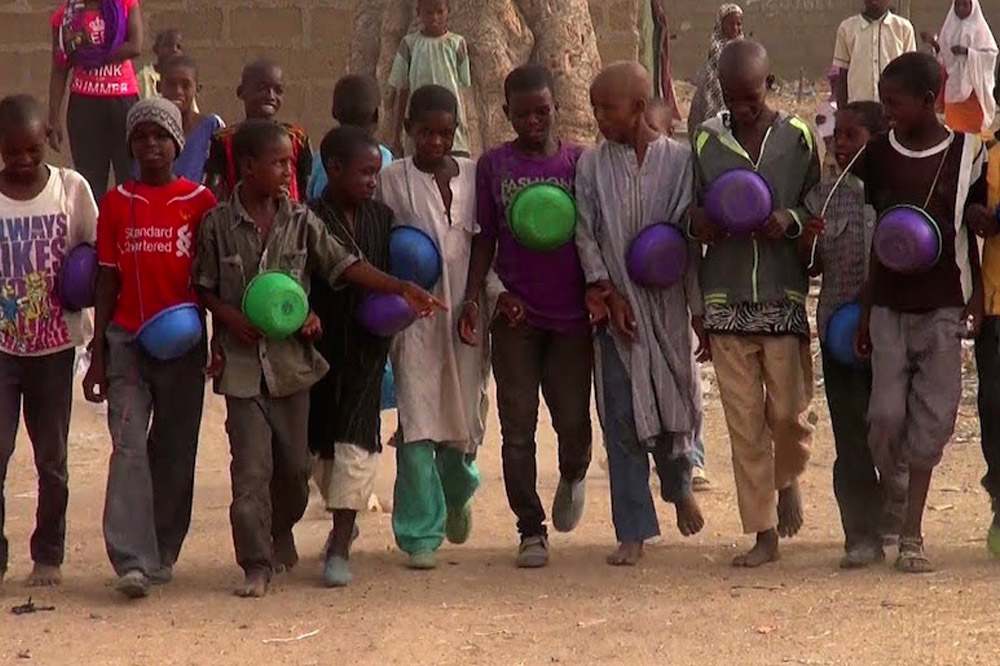 Almajiri
The first batch of Almajiri to be evicted would be returned to Jigawa, Plateau, Kaduna, Gombe, and Taraba states. Recall that the Kaduna State Government recently recorded a spike in the number of COVID-19 cases, with many of those that tested positive for the virus said to be almajiri from neighbouring Kano State.[/vc_column_text][/vc_column][/vc_row]