[vc_row][vc_column][vc_column_text]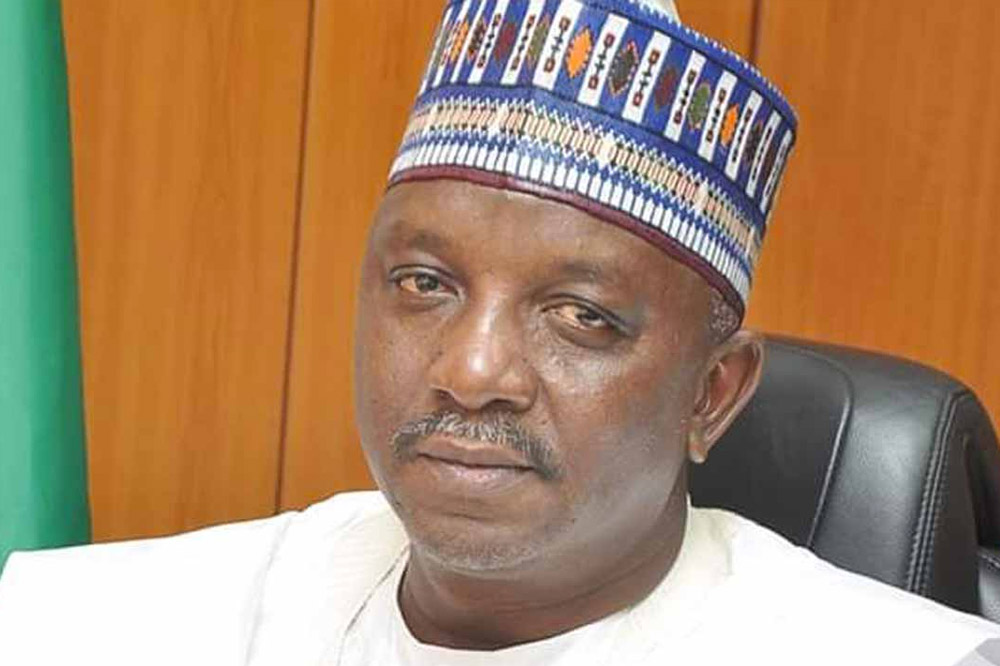 Saleh Mamman- Minister of Power.
By Felix Kassim
Transnational Corporation of Nigeria (Transcorp), a major player in the hospitality and energy sector, says it recorded declined revenue from investments in the nation's power sector in 2019.
The operators of Transcorp Hotels Plc and Transcorp Power Ltd, blamed the poor revenue performance of the latter on acute gas supply issues, transmission challenges, delay in debt payment by government and prevalent structural impediments in the sector.
A statement posted on its website after its recent Annual General Meeting (AGM) which took place online due to the COVID-19 pandemic, said conversely, the company's hospitality business, Transcorp Hotels Plc, grew its year-on-year revenue by 17per percent and gross profit increased by 19per percent, compared to the 2018 financial year. "Transcorp achieved a turnover of ₦76.35billion and profit before tax of N7.90billion in the year under review," the company said.
A total of 129 proxies representing holders of 21,450,062,121 ordinary shares of the company were said to have voted on the resolutions proposed by the directors to the shareholders that participated in the meeting.
Meanwhile, a Nigerian that goes by the name Ikenga Okija (@Ozo_Akuluouno) on Twitter has taken to the social media platform to lament the woeful performance of Transcorp's shares.
Ikenga said his wife bought 1,000 units of shares in Transcorp Plc as an undergraduate 13 years ago, only to be credited with a dividend of N9.45k (Nine Naira Forty Five Kobo) a few days ago. He slammed the company's management for dashing the hope of shareholders on promising returns in their investments.[/vc_column_text][/vc_column][/vc_row]