[vc_row][vc_column][vc_column_text]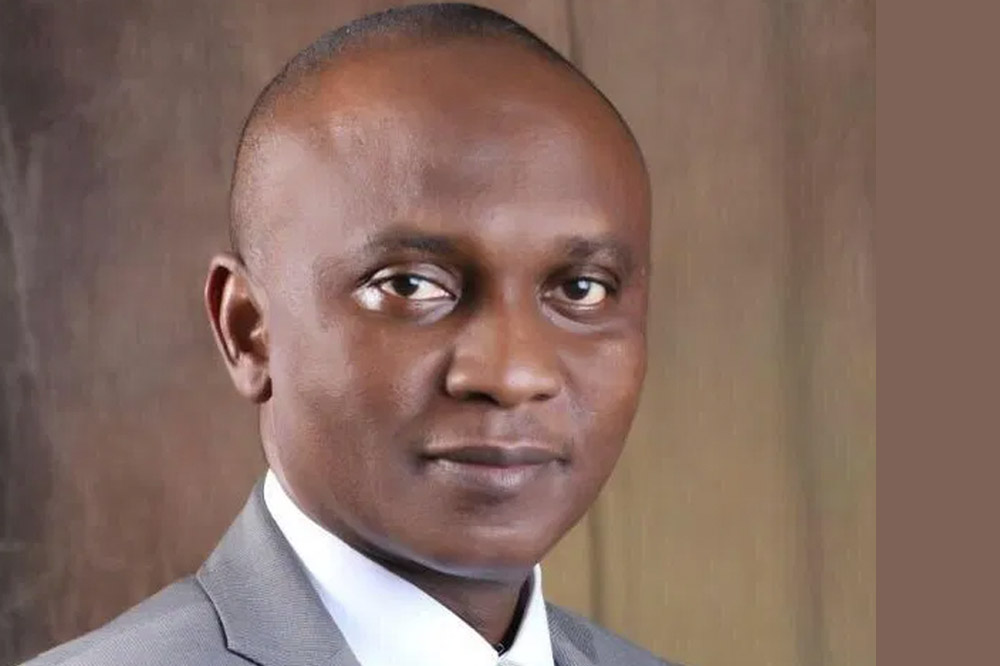 Alhaji Garba Abubakar – Registrar-General of CAC
As the gradual ease of lockdown occasioned by COVID-19 takes effect across the country, the hope of many Nigerians to have their business names registered with the Corporate Affairs Commission (CAC) has been dashed.
ScudNews gathered that several attempts by business operators and legal practitioners to complete or initiate business name registration process through the Commission's Company Registration Portal (CRP) have been futile.
"The website has not been accessible for almost two weeks. Days have been counting against customers whose reservations are approved," one of the Commission's clients, @Sandraorokodo, posted on twitter on Monday.
CAC, touted as one of the Federal Government's agencies at the forefront of promoting ease of doing business, has however, blamed the service disruption on challenges with software.
"We are appealing to our esteemed customers and the general public to bear with us as concerted efforts are being made by our Software Service Provider to restore normal services. The Commission deeply regrets any inconvenience this disruption might have caused," it said on Monday.
CAC, which conveyed the apology for service disruption through its twitter's handle, @cacnigeria1 on Monday, urged its customers not to visit any of its offices for now. It said the decision not to welcome visitors was part of measures put in place to curtail the spread of coronavirus pandemic.
"This is to inform our esteemed customers that the Commission is yet to start admitting customers to its premises. Arrangements are being made to ensure the safety of both staff and customers in line with the guidelines issued by the Presidential Taskforce on Covid-19. Customers will be advised when such arrangements are concluded."[/vc_column_text][/vc_column][/vc_row]