[vc_row][vc_column][vc_column_text]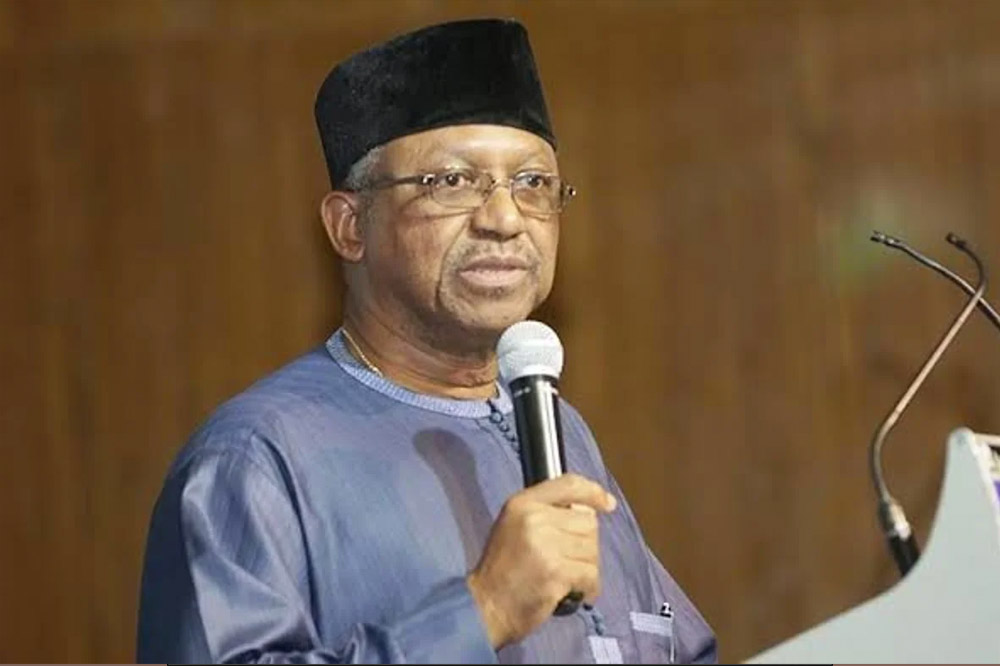 Minister of Health, Dr Osagie Ehanire
The United Nations Children's Fund (UNICEF) says 19 million children forced out of their homes worldwide as a result of violence are among the most vulnerable to the ravaging COVID-19 pandemic.
North-Eastern Nigeria accounts for 1.9 million displaced persons out of which a significant number of them are children, according to a report of the global agency.
The report titled 'Lost at Home" examined the risks and challenges facing internally displaced children, warning on the need for urgent measures to protect them.
"In North-east Nigeria, there are currently 1.9 million people displaced from their homes. 60percent of them are children, with one in four under the age of five. Hundreds of thousands of children in North-east Nigeria are living in the shadow of conflict – and now in the increasingly challenging shadow of a global pandemic and its potential socio-economic aftermath," Peter Hawkins, UNICEF Representative in Nigeria, said Tuesday in a statement in Abuja.
"When a new crisis like the COVID-19 pandemic emerges, displaced children are especially vulnerable and the gaps in our ability to keep them safe are even more stark. We must urgently work together – all of us, government and humanitarian partners – to keep them safe, healthy, learning and protected," he added.
UNICEF stated in the report that there were 12 million children displaced in 2019 – 3.8 million of them caused by conflict and violence, and 8.2 million by disasters linked mostly to weather-related events like flooding and storms.
"What we really need now are strategic investments and a united effort from government, civil society, private sector, humanitarian actors and children themselves to find solutions that can protect children from the effects of displacement – especially as we face the COVID-19 pandemic and help mitigate the longer term impacts this can have on children's health and education."
Towards achieving this objective, Hawkins said UNICEF is partnering with stakeholders to protect displaced children in North-east Nigeria through critical health and nutrition services, providing access to life-saving WASH services through accelerated construction of facilities, and adapted solutions to continuing education – including the provision of radios for distance learning while schools are closed.
Meanwhile, some patients under treatment for coronavirus on Tuesday, forcibly exited the Kwadon Isolation Centre in Yamaltu Deba Local Government Area of Gombe State to protest deplorable conditions at the facility.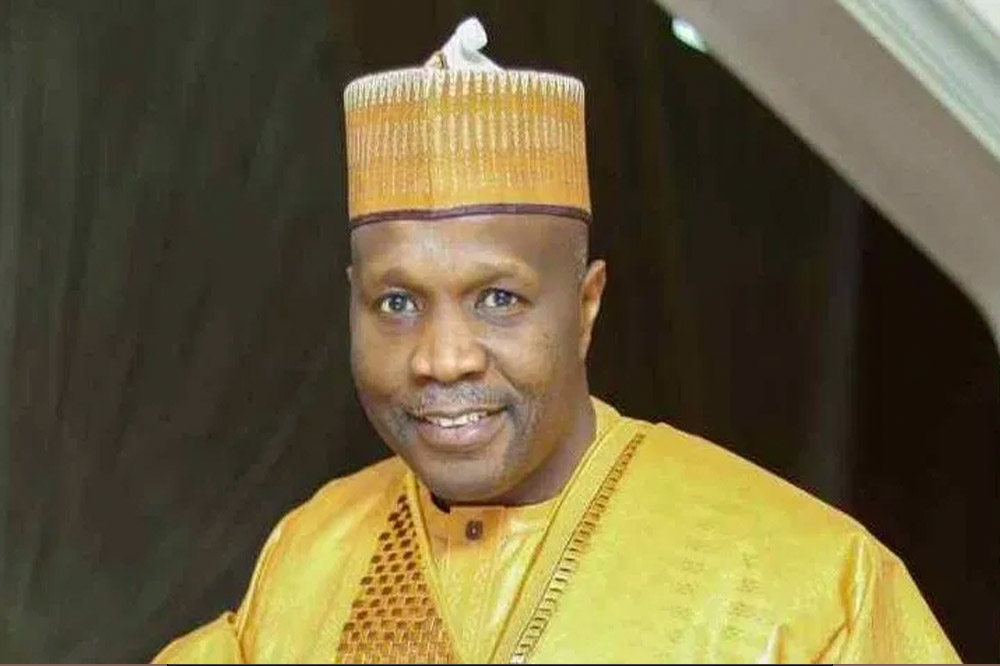 Gombe State Governor, Muhammad Inuwa Yahaya
The visibly frustrated and angry patients barricaded the Gombe/Biu road, alleging poor feeding, medicare and outright abandonment by the state government.
Reacting swiftly, the state government denied the allegation at a press conference. It however admitted that some of the issues raised by the patients were germane.[/vc_column_text][/vc_column][/vc_row]