[vc_row][vc_column][vc_column_text]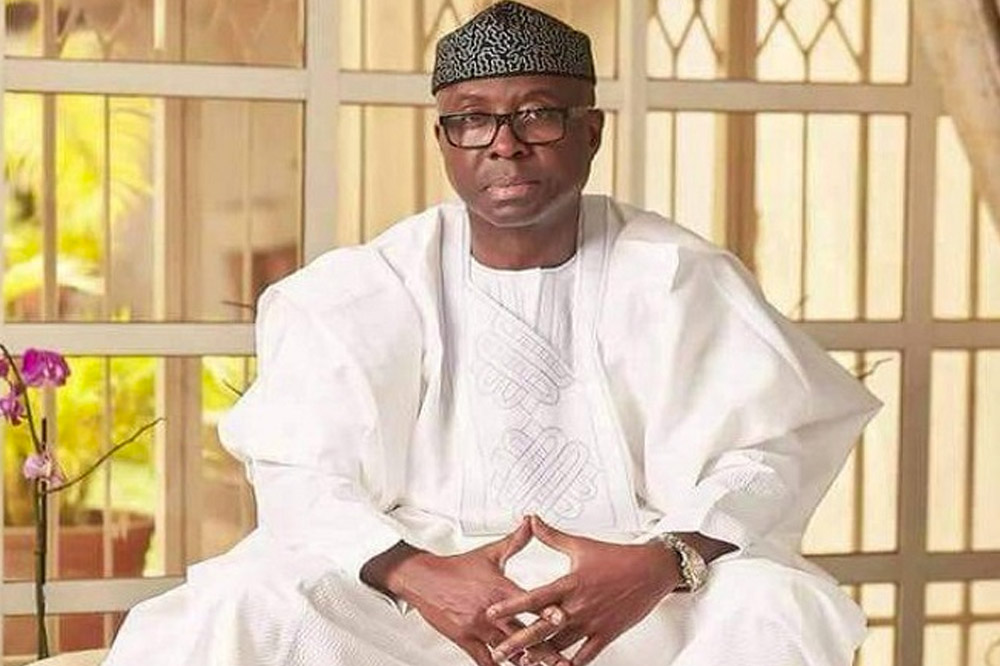 Adebayo, Minister of Industry
The Federal Government says flagrant violation of safety measures put in place to guard against the spread of COVID-19 by many Nigerians portends danger for the country.
Minister of Industry, Trade and Investment, Otunba Adeniyi Adebayo, stated this at the weekly briefing of the Emergency Operation Centre of the Committee on Sustainable Production and Delivery of Essential Commodities During COVID-19 on Wednesday in Abuja.
He said President Muhammadu Buhari had, while announcing ease of the lockdown in Lagos and Ogun states as well as the Federal Capital Territory last week, gave clear guidelines on measures to follow from 4th to 17th May, 2020 and implored Nigerians to adhere strictly to the advisories published by the Presidential Task Force on COVID-19 and the Nigeria Centre for Disease Control.
He said regular hand washing, strict mandatory use of face masks or coverings in public, maintaining physical distancing and personal hygiene, avoidance of non-essential movement and travels and avoidance of large gatherings, restrictions on social and religious gatherings were listed as the required safety measures.
On the large crowd witnessed in some bank premises between Monday and Tuesday this week, the minister expressed sadness over the ugly development, saying such acts are capable of fueling the spread of the dreaded virus.
He called on banks and other financial institutions to open more of their branches to avoid the problem of crowd management.
Adebayo, however, commended the nation's security agencies for ensuring free-flow and unhindered movement of food, pharmaceuticals, medical equipment and other essential commodities across the country as directed by the president during his nationwide broadcast last week.[/vc_column_text][/vc_column][/vc_row]