[vc_row][vc_column][vc_column_text]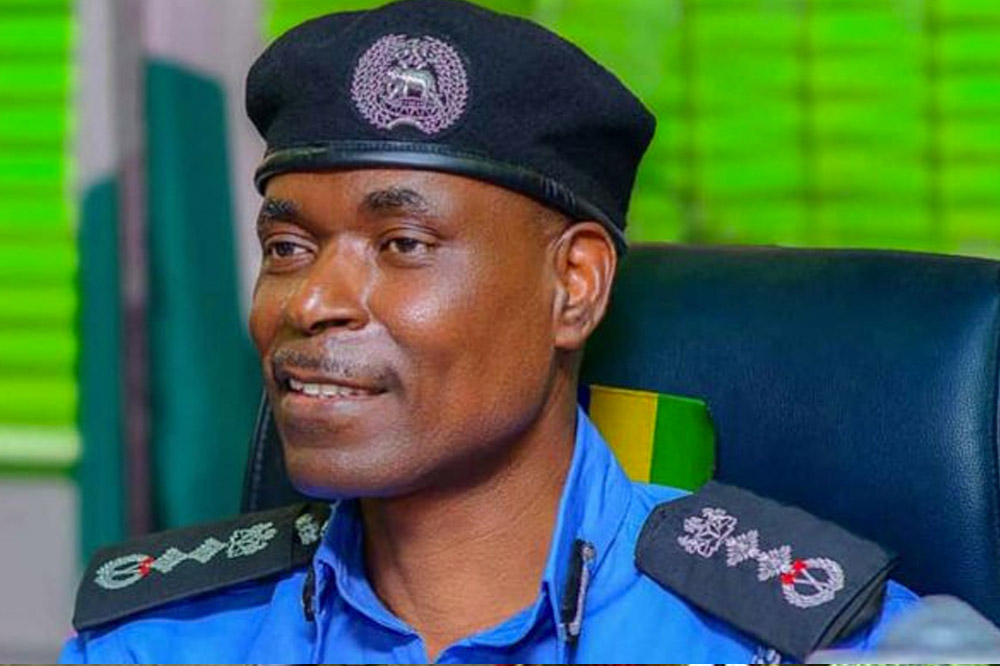 Calamity best describes the fate of a middle-aged man in Zamfara State, Alhaji Mainasara Fandahaki, who watched helplessly as a gang of yet- to-be identified armed men invaded his residence and whisked away his four wives.
Fandahaki has been a wreck since the incident occurred at about 4.20am on Thursday, April 30, as his adrenaline soared at the thought of not setting eye on his wives again, except by divine intervention.
Detectives at the State Criminal Investigation Department (SCID) Gusau, Zamfara State, are said to have spread a massive security web for the abductors who had yet to be caught in the net, even as there seemed no clue yet on the whereabouts of the four women.
Spokesperson for Zamfara State police command, Mohammed Shehu, did not give an indication that there was hope for the spouse of the abducted women when Scudnews contacted him at the weekend for an update on the incident. "You know, we have several incidents of abduction. Please kindly text me the details for me to work on", said Shehu, a Superintendent of Police (SP), in a telephone chat with one of our reporters.
However, Mainasara is lucky to be alive after the abduction of his wives. 45-year-old Alhaji Bello Nuhu, a resident of Kuri, Fulani Camp in Katsina State who suffered same fate with Mainasara, did not live to tell his story. Three armed men who invaded his house at about 2am on Saturday, May 2, did not only leave to an unknown destination with his beloved wife, Aisha, aged 25. They shot him dead for attempting to prevent them from abducting her.
The police in Katsina said efforts have been intensified to track the perpetrators and rescue the victim, just as their counterparts in Niger State are investigating how a female student of Ibrahim Badamasi Babangida (IBB) University, Lapai, Murjanatu Mohammed, was kidnapped in her father's house.
Murjanatu, aged 20, was abducted at about 1am on Thursday, April 30, when no fewer than 15 armed men invaded the residence of her father, Mohammed Ibrahim, at Bazhi village, Ebbo, Lapai Local Government Area of the state. The men shot sporadically as they went away with her and police in Minna said 22 empty shells of AK47 ammunition were recovered from the scene.[/vc_column_text][/vc_column][/vc_row]