[vc_row][vc_column][vc_column_text]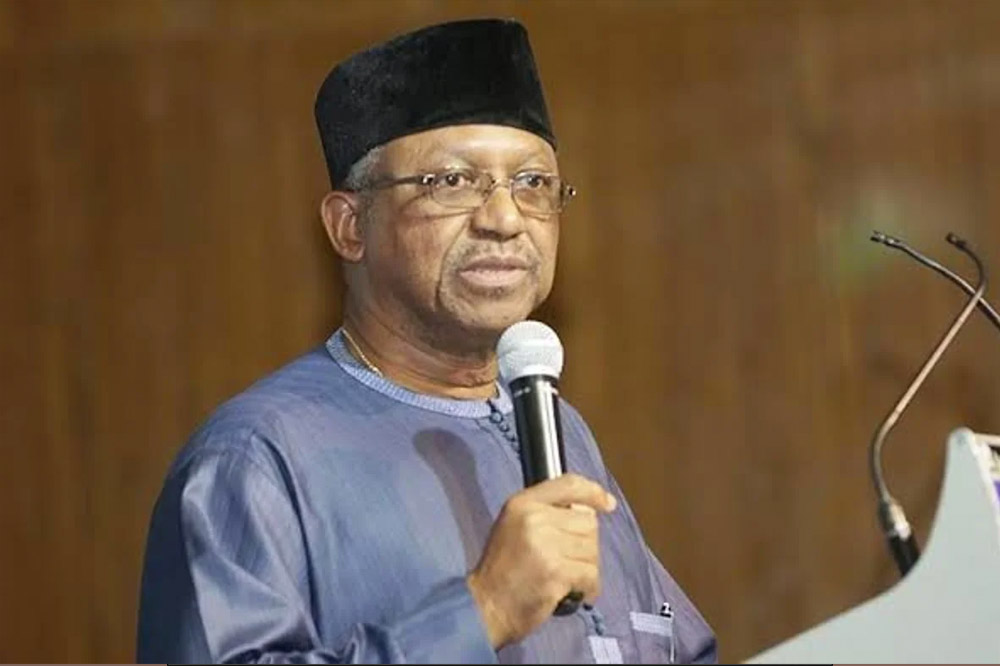 The umbrella body of medical doctors in the country, Nigerian Medical Association (NMA), has expressed concern over the low testing rate for COVID-19 in the country.
In a statement made available to newsmen on Sunday titled : 'Preparing For The Worst Case Scenario', President of the association, Dr Francis Faduyile, said Nigeria needs to do more to curtail the spread of the dreaded virus.
Faduyile said a review of the country's response against the coronavirus pandemic conducted by the NMA indicated that the low testing rate resulted from shortage of test kits and difficulty in collection of samples. He said the association has developed a number of likely solutions to address the identified gaps.
On the announced increase of testing capacity in 21 laboratories across the country, the NMA boss said challenges ranging from poor coordination to planning are militating against the desired impact of the labs.
Faduyile, therefore, advocated for  inclusion of approved private laboratories to boost the speed of sample collection in order to address the poor testing rate in the country.
"This depressing development saddens NMA because it will wipe away the efforts made so far by the Government, PTF and Nigerians in the public reaction against COVID-19 pandemic," the statement read.
"The Association places the responsibility on the PTF and NCDC to find the fastest workable solutions to fix this challenge, including incorporating the approved private sector laboratories that already have established specimen pick up and transport modalities," he said.
On Cross River and Kogi states that have not recorded any COVID-19 positive case, the NMA called on the affected state governments to adhere strictly to all the testing guidelines issued by the Nigeria Centre for Disease Control (NCDC).
"While it would be welcome news for a 'no-positive-case' status in any state or FCT, every state must ensure that it is following the testing guideline issued by NCDC. That way, no cases are missed, as that would seriously imperil the whole national response to controlling COVID-19 pandemic," the statement said.
As of Sunday morning, Nigeria had tested 23,835 persons — a lower figure compared to Egypt's 90,000, Ghana's 155,201, and South Africa's 324,079.
Scudnews reports that Nigeria has now recorded 4,151 COVID-19 positive cases in the Federal Capital Territory and 34 states across the federation.
Lagos, the epic centre in Nigeria, accounts for 1,764 of the recorded cases,  even as 128 persons have lost their lives to coronavirus.
 [/vc_column_text][/vc_column][/vc_row]