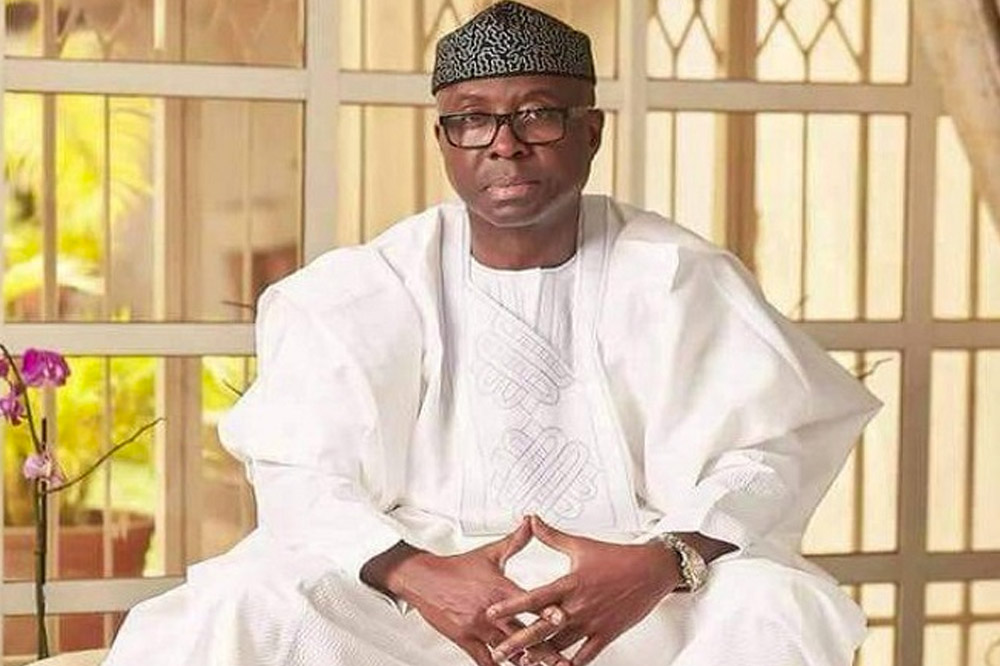 The Nigerian Investment Promotion Commission (NIPC) says the country's Foreign Direct Investment (FDI) will take a massive plunge in 2020 as a result of the novel coronavirus pandemic.
Executive Secretary of NIPC, Ms Yewande Sadiku, stated this during an online (webinar) knowledge sharing session with State Investment Promotion Agencies (IPAs) hosted by the Commission. She explained that the COVID-19 pandemic has transformed from a public health challenge to an economic crises.
Sadiku noted that the International Monetary Fund (IMF) had already projected a contraption in global economy by three per percent in 2020, and the United Nations Conference on Trade and Development (UNCTAD) has estimated that global FDI would fall by 30 – 40percent in 2020/2021.
"The Nigerian economy and FDI flows are expected to be similarly affected, presenting a new challenge which requires coordinated action by Nigeria's IPAs," she said, adding that the government needs to push out more friendly policies to attract capital as well as encourage more Nigerians to invest in the country.
The forum afforded investment promotion agencies in the various states an opportunity to exchange ideas on response to the needs of the investing communities in their domains.
Participants noted the need for greater collaboration between NIPC and state IPAs to drive increased investor interest in Nigeria.
The webinar had 91 participants, including 51 representatives from 21 states and 3 staff of the Federal Ministry of Industry, Trade and Investment.
NIPC last month reported that 4.81billion dollars were tracked as total investment commitments in Nigeria for Quarter 1 of 2020, representing about 62percent less than the value in the corresponding period in 2019 (12.7billion dollars).