[vc_row][vc_column][vc_column_text]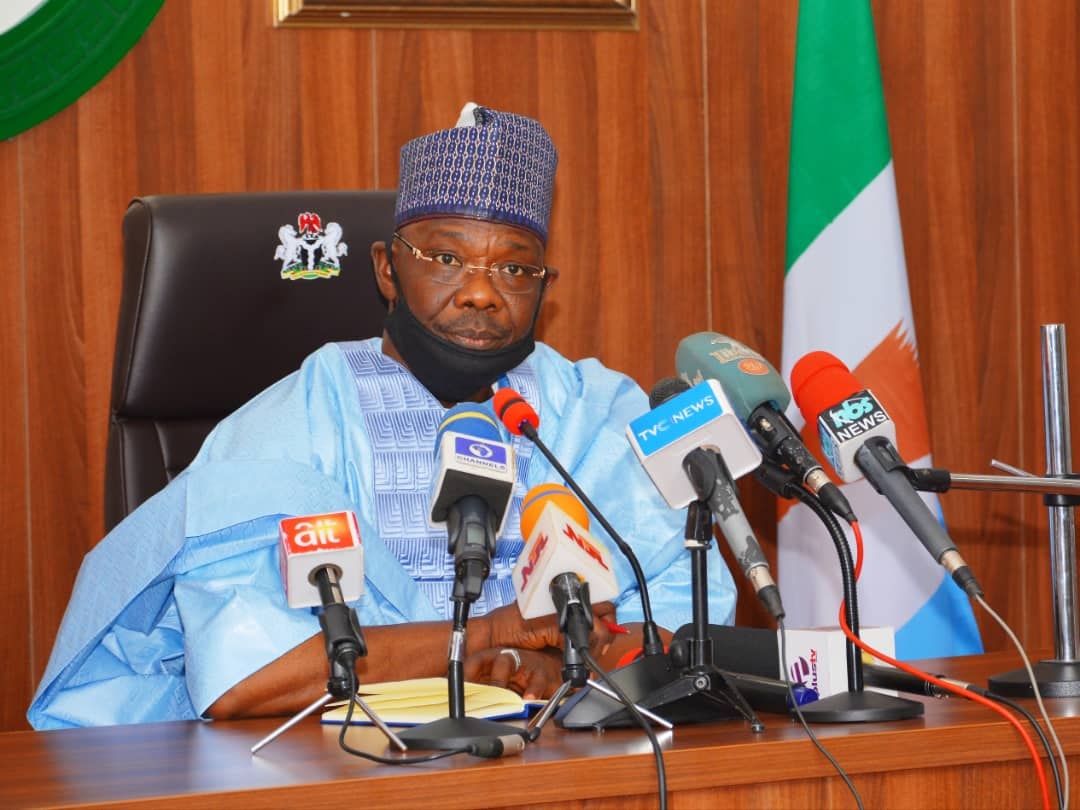 Nasarawa State House of Assembly on Monday, asked the Secretary to the State Government, Alhaji Tijani Aliyu Ahmed, to refund a sum of N258, 484, 556.50 to the coffers of the state government.
This was part of the recommendations of the ad-hoc committee set up by the Assembly to investigate  over one billion Naira contract for renovation and fencing of public secondary schools in the state.
The funds were unaccounted for during the execution of the contract during the SSG's tenure as Commissioner of Education in the last administration.
Presenting the Committee's report at plenary, the chairman, Daniel Oga Ogazi, representing Kokona East Constituency, said out of the #1.400billion approved for the contract, documents recovered from the Ministry indicated that the sum of #258, 484,556,50k could not be traced.
According to him, some of the contractors who were given mobilization fees abandoned  work but have recently returned to site, while others have completed their job.
The committee members who blamed Alhaji Ahmed for negligence and show of incompetence, further recommended that all payments made to unknown contractors involved in the contract be recovered .
It also recommended that henceforth, government officials should adhere strictly to contractual rules.
Receiving the report, Speaker of the House, Ibrahim Balarebe Abdullahi who commended members of the committee for doing a thorough job,  promised that the lawmakers  will look into the report at the next sitting.
The SSG who appeared before the House upon invitation some weeks ago, had told the legislators that the money he collected was judiciously used, adding that most of the beneficiaries of the contract were political facilitators.[/vc_column_text][/vc_column][/vc_row]