[vc_row][vc_column][vc_column_text]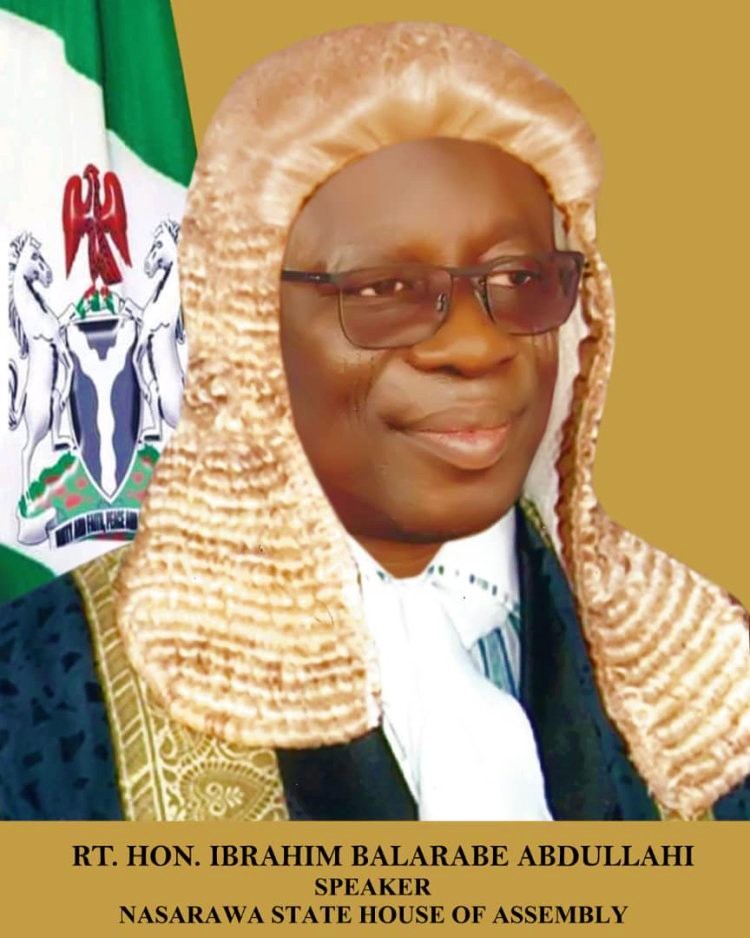 Nasarawa State House of Assembly, on Tuesday urged Governor Abdullahi Sule to terminate the appointment of the Secretary to the State Government (SSG), Alhaji Aliyu Ahmed Tijani, over unaccounted funds for school projects amounting to N258, 484, 556.00. The funds were allegedly misappropriated during the SSG's tenure Commissioner for Education in the last administration.
The resolution followed a recommendation on Monday by an ad-hoc committee constituted by the House to probe alleged fraudulent act by the SSG in the execution of a contract for the renovation and fencing of public secondary schools in the state worth over N1billion.
The ad-hoc committee had recommended that the SSG should refund the sum of N258, 484, 556.00.
Speaker of the House, Ibrahim Abdullahi Balarebe, while announcing the resolution, said the findings and recommendations of the ad-hoc committee indicated that the SSG had betrayed the trust the government and people of the state had on him. He noted that the SSG displayed incompetence and ineffectiveness in the discharge of his responsibilities.
"Based on the resolution of the House, His Excellency, Gov. Abdullahi Sule should relieve the SSG of his appointment and I request the Clerk to communicate the House resolution to the governor for immediate action" Balarebe emphasized.
The speaker urged Governor Sule to, as a matter of urgency, act on the House resolution in the interest of peace and accountability so as to serve as a deterrent to others. According to him, based on the committee recommendations, the sum of N873, 233,942.60 was spent based on information from the payment Vouchers (PVs) excluding five per cent deductions for Monitoring and Evaluation as payments for the completed and uncompleted projects.
"The total released contract sum was N1, 084,000,000 only;  if N873, 233,942.60 is deducted from the total contract sum, this will amount to N210, 766, 057.40, then when you add five per cent Monitoring and Evaluation which is N37, 718, 499.19, the total sum of unaccounted funds will amount to N248, 484,556.60, " he stated.
Balarebe, who urged the state Government to effect the payment of all contractors who have completed their work, said all payments made to unknown contractors should be refunded to government coffers without delay.
He warned contractors that had collected money without executing their jobs to do so within one month or face the wrath of the law. The House was unanimous on the decisions after a motion was moved by Alhaji Mohammed Alkali (APC-Lafia North) and seconded by the member representing Nassarawa Eggon East constituency, Ibrahim Muluku.[/vc_column_text][/vc_column][/vc_row]