[vc_row][vc_column][vc_column_text]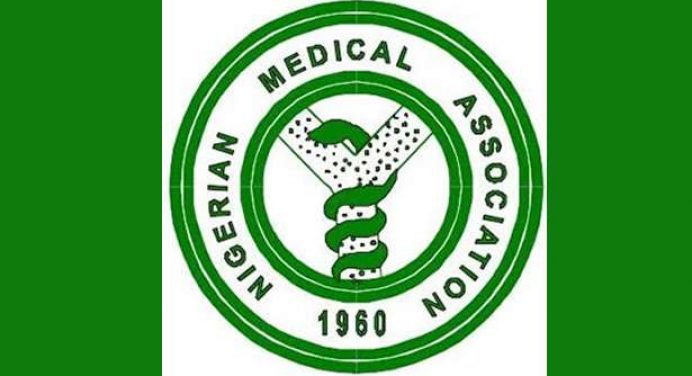 Health workers in Nasarawa State are plying their trade in fear as five persons including three medical doctors have reportedly been infected by the ravaging Coronavirus.
Chairman of the state chapter of the Nigeria Medical Association (NMA), Dr. Bulus Peter Umaru, disclosed this to newsmen on Friday in an interview. He said three of his members and two other staff of the Federal Medical Centre, Keffi had contracted the disease and were receiving treatment in an isolation centre. All the three doctors are said to be Gynaecologists.
Umaru however noted that the infected persons are responding to treatment and in good spirit despite the challenges in isolation centres. He urged the state government to provide hazard allowance and an insurance scheme for medical doctors in the state to motivate them for optimal discharge of their duties.
He lamented that the nation had lost several health workers particularly medical doctors and admonished his members to observe due protocols and other precautionary measures.
[/vc_column_text][/vc_column][/vc_row]