[vc_row][vc_column][vc_column_text]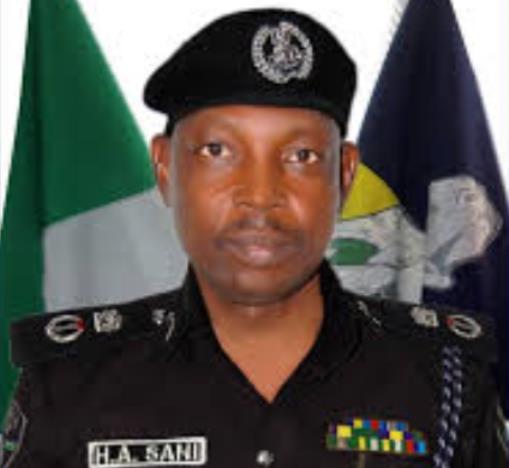 A retired customs officer Mohammed Sani Saleh, and dismissed Assistant Superintendent of Police (ASP), Sani Abubakar Ambursa, are telling the police how they came about arms and ammunition found in possession of five suspected armed robbers.
The bubble burst after a 35-year-old armed robbery suspect, Abdulsalmad Abdullahi and four members of his gang who had allegedly been terrorizing motorists along Babura, Gumel, Garki and Jigawa-Kano roads, were arrested by the police at Sauna Quarters in Kano on Sunday, May 31.
Scudnews learnt that upon interrogation, the suspects led detectives to their armoury and suppliers of arms and ammunition, who they allegedly identified as Samaila Lawal and Mohammed Sani Saleh, a retired customs officer.
While three 9mm live ammunition, two expended 9mm ammunition and one live cartridge were reportedly recovered from the suspects, one AK-47 rifle, one magazine and 225 live ammunition comprising 87 rounds of 9mm, 75 rounds of 7.62mm and 63 rounds of 5.56mm live ammunition were allegedly recovered from the dismissed police officer, Sani Abubakar Ambursa.
Sources said the ex-police officer had spilled the bean and implicated Saleh, the retired customs officer from whom he claimed to have got the arms and ammunition.
"We are digging deep and very soon, we shall be able to ascertain the level of involvement of the retired customs officer and the ex-police officer on the allegation of gunrunning. We are also interested in knowing other robbery gangs they had been supplying arms and ammunition", said a source close to the Kano State Police Criminal Investigation Department (SCID), who pleaded anonymity.[/vc_column_text][/vc_column][/vc_row]