[vc_row][vc_column][vc_column_text]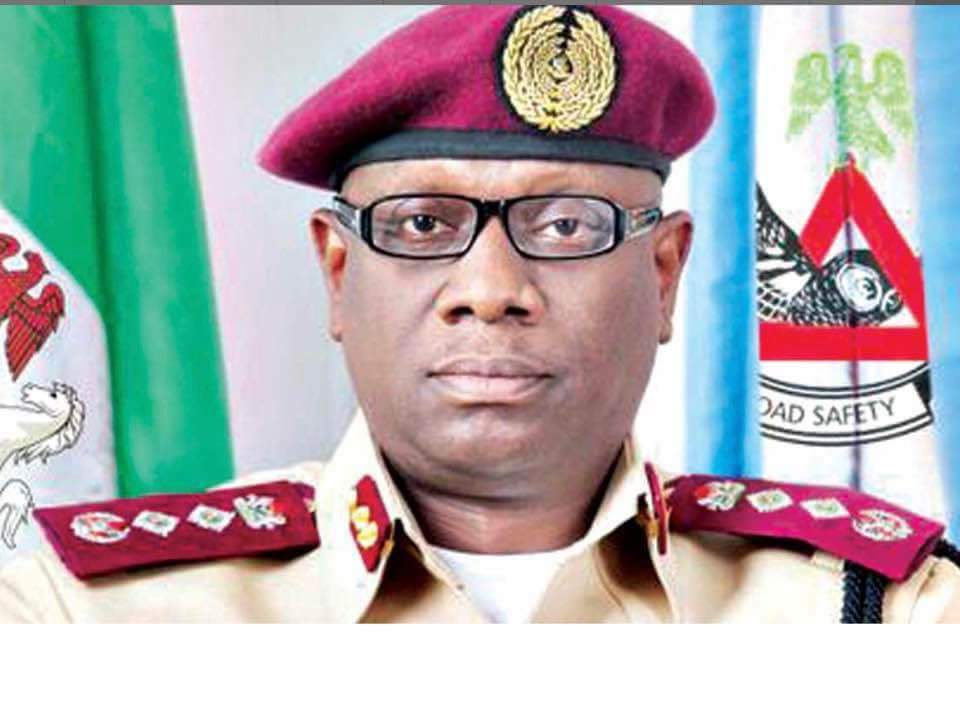 Three officers of the Federal Road Safety Commission (FRSC) were struck to death by lightning on Wednesday, at Ilese area of Ijebu-Ode, Ogun State, in an incident described by witnesses as mysterious.
Reports said the ill-fated officers were on duty in their office at the old Toll Gate area of Ilese Ijebu North East Local Government Area of the state, when the incident occurred during a heavy and thunderous rain.
Sources said the incident occurred at about 10.am when personnel of the FRSC unit were preparing for a routine morning parade.
Ahmed Umar, sector commander of the agency in the state said he had visited the scene of incident, but declined comments at the time of filing this report.
[/vc_column_text][/vc_column][/vc_row]