[vc_row][vc_column][vc_column_text]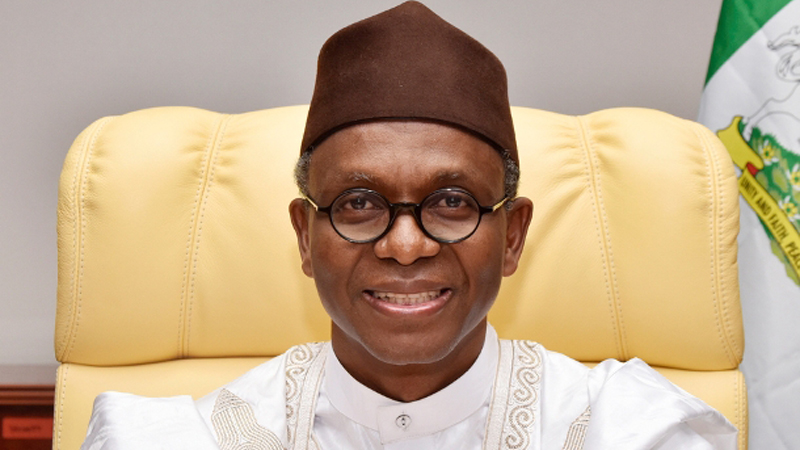 By PATRICK SAM
Malnutrition in children under age five leaped in Kaduna State, with 12,246 fresh cases recorded between January and May.
Available data indicated that a total of 5,284 malnourished children were being treated within this year at various Community Management of Acute Malnutrition (CMAM) sites in the state, with support from the United Nations Children's Fund (UNICEF) and other partners.
A breakdown of the data showed that 1,909 fresh cases were recorded in January; 2,283- February, 2,857 -March, 2,556 – April and 2,641 in May.
It further indicated that 8,869 children had been cured, with 65 deaths; 178 non-recovery and 1,469 defaulters recorded within the period, which also had an increase in fresh cases during the lockdown in the state to curtail the spread of COVID-19 in the state, with a record of 5,197 cases of malnutrition in children under five years.
[/vc_column_text][/vc_column][/vc_row]