[vc_row][vc_column][vc_column_text]Deputy Governor of Ondo State, Agboola Ajayi, has resigned his membership of the ruling All Progressives Congress (APC). He resigned his membership at his Ward 2 in Apoi, Ese Odo Local Government Area of the state.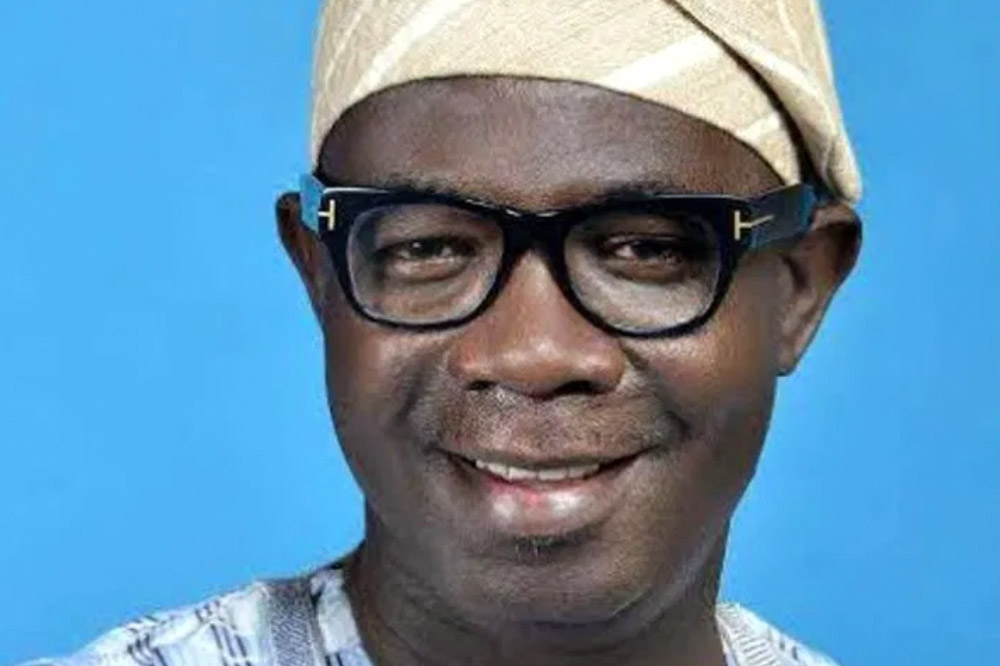 Ajayi has already picked his membership card of the Peoples Democratic Party (PDP) and is expected to officially defect to the PDP on Monday at the party's secretariat in Akure.
This followed the frosty relationship between Ajayi and his principal, Governor Oluwarotimi Akeredolu, which had lingered over a couple of months, amidst reports of his interest to contest the forthcoming Ondo State governorship election scheduled for October.
Ajayi, in a letter of resignation, thanked the APC in the state for the opportunity offered him to serve and wished the party well in its future endeavours. His resignation from the APC ends speculations on his planned defection.
"I just tendered my resignation as a member of the APC to the chairman of this ward and also to the chairman of Ese-Odo APC. Both of them are here; we pray that by the grace of God, Apoi Ward 2 will witness more development and progress", he told reporters
Meanwhile, the state governor, Oluwarotimi Akeredolu, has dismissed reports claiming that the Commissioner of Police in the state restrained his deputy, Agboola Ajayi, from leaving the Government House on his directive.
In a statement on Sunday in Akure, by his Chief Press Secretary, Olusegun Ajiboye, Akeredolu described the story as a devious lie meant to discredit him. He was reacting to reports that the deputy governor was prevented from moving his properties out of the Government House by security officers led by the Commissioner of Police, Bolaji Salami.
Akeredolu described the reports as absolute falsehood intended to play victim by the principal actors involved. "It should, however, be placed on record that it is a time-tested code in government's business for officials to take inventory of offices and quarters before and after an official moves in or out of offices or quarters.
Accordingly, the CP's intervention which was at the instance of an almost manipulated security apparatus at the Government House was most desirable to restore law and order. It becomes particularly worrisome and suspicious when aides of the deputy governor insisted on leaving the premises with items wrapped in unclear ownership as late as 11 pm.
Governor Akeredolu reiterates his commitment to the rights of all, including the deputy governor. But he has a duty to be firm and dispassionate in exercising the roles assigned to him", the statement reads.[/vc_column_text][/vc_column][/vc_row]