[vc_row][vc_column][vc_column_text]By UDEH DANIELLA
Residents of Eriyo Onimale Gbago, Ogijo town in Sagamu Local Government Area of Ogun are confused how a man, his wife and two children who were hale and hearty when they were last seen, died on Tuesday.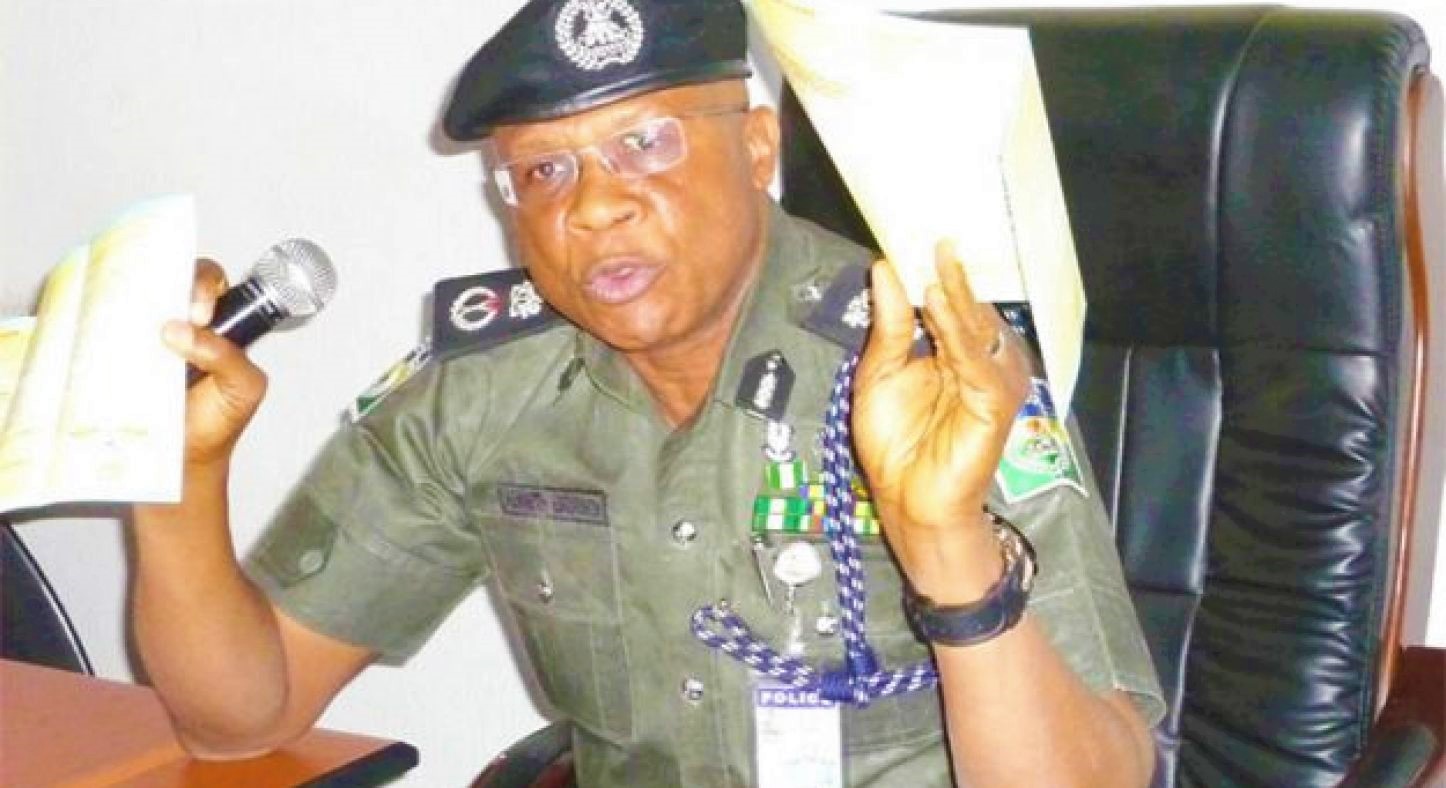 Corpses of the man, Mr. Kuti Micheal, aged 33, his wife, Yinka Kuti, 29, as well as their eight-year old daughter, Blessing, and son, Isreal, aged, 4, were reportedly found in the early hours of the morning at their two bedroom apartment in the community.
The deceased reportedly had foam in their mouths and noses, fuelling suspicion that they might have died of food poisoning, as police operatives who visited the scene found no sign of a violence or injury on their bodies.
Ogun State Commissioner of Police, Mr. Kenneth Ebrimson, who confirmed the incident to Scudnews in a telephone interview, said the corpses have been evacuated and deposited at the Olabisi Onabanjo State University Teaching Hospital (OOSUTH) for autopsy. "We have collected the leftover of the food found at the scene and preserved it for laboratory analysis", he told Scudnews exclusively.
Meanwhile, homicide detectives at the Criminal Investigation Department (SCID) of Ogun State Police Command have commenced investigations to unravel the circumstances surrounding the incident.[/vc_column_text][/vc_column][/vc_row]