[vc_row][vc_column][vc_column_text]
Minister of Foreign Affairs, Geoffrey Onyeama on Monday in Abuja, summoned Ms Iva Denoo, Charge d' Affaires of Ghana to Nigeria, to explain the recent attack on the country's mission in Accra.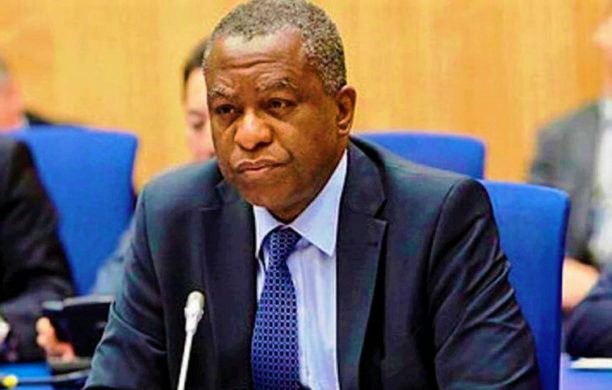 This was made known via the minister's verified twitter handle @GeoffreyOnyeama. He tweeted: "Summoned the Charge d' Affaires of the High Commission of #Ghana to Nigeria, Ms Iva Denoo to demand urgent explanation on the recent attacks on a residential building in our diplomatic premises. And reinforcement of security around diplomatic premises and staff".
Ferdinand Nwonye, spokesperson of the ministry in a statement said Nigeria had registered strong displeasure to the Ghanaian authorities, following attack on some buildings within the diplomatic residence.
[/vc_column_text][/vc_column][/vc_row]