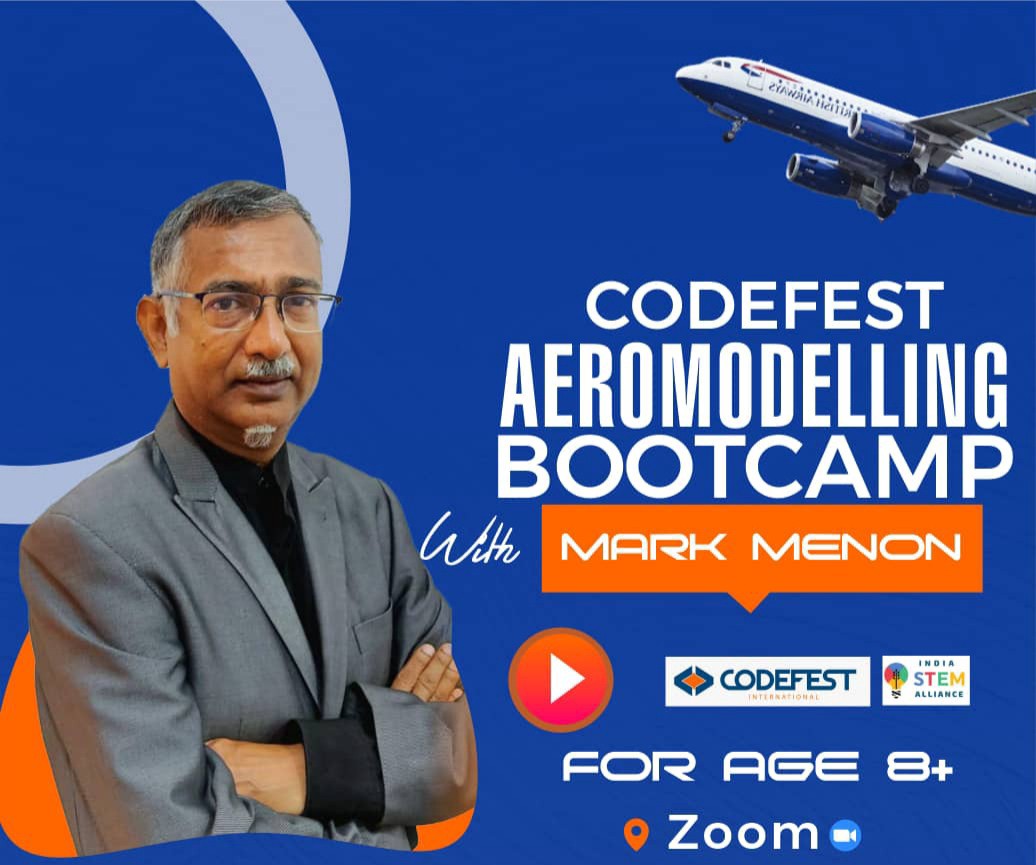 Codefest International in partnership with India STEM Alliance, Aero Sports Global and Gravity India have identified 21 Aeromodelling kids at the launch of the first Aeromodelling Bootcamp in Nigeria.
Mr Moss Uromtah, Convener, Codefest International, in Lagos on Monday, said it was the first of its kind happening in Nigeria.
Aeromodelling is the art of designing, building and flying miniaturised aircrafts, powered or non-powered.
Uromtah said: "Codefest Nigeria Bootcamp is tailored for students, teachers, instructors and trainers in K-12; to inspire them through innovative, hands-on projects and challenges designed to propel them into the future classrooms and jobs using STEM/STEAM/STEAMED approach. The bootcamp saw enthusiastic kids from different states in Nigeria modelling aircrafts, the static model, with the help of outstanding professionals in this field. After several weeks of Science, Technology, Engineering, and Mathematics (STEM) learning and guidance, the children proved their creativity with their aircraft models. Asides being aeromodellers, they have imbibed creativity skills, tinkering, innovation, problem solving skills, understanding the concepts of STEM and most importantly, gaining a lifelong hobby. After seven weeks of rigorous training and sleepless night by a few, thanks to parents and guardians who stood as motivators and encouraged them, they are now certified aeromodellers by CodeFest level 1 standards. Several stars were discovered that would build the new Nigeria in the aviation and engineering sectors".
Uromtah said the overall best student during the bootcamp was Enoch Shawn who caught the attention of the judges during the final exhibition.
According to him, the boy displayed the highest creativity and works of aircraft model with a diorama in the Codefest Aeromodelling Bootcamp & Expo.
Mr Anya Kalu, Patron, Codefest, said to fly Nigeria flag, Codefest had ceremoniously launched the first Aeromodelling Club of Nigeria which will prepare students for future projects.
Kalu said to participate in the next aeromodelling boot camp and exhibition children should send an email to: contact@codefestinternational.com.