[vc_row][vc_column][vc_column_text]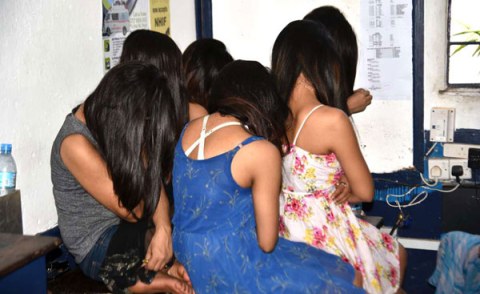 Burundi police have rescued more than 100 women and girls destined for human trafficking, they said on Tuesday.
Moise Nkurunziza, the Deputy Police spokesperson, said this in Bujumbura.
"The police found that there were 101 girls and women who were in an ordeal, who were deprived of all freedom, of all means of communication with the outside, without even their families knowing where they were".
He said it was "a house rented for the purpose of human trafficking" by a company purporting to train women in culinary arts, but which in fact helps "smuggle these girls and women to Arab countries – in this case, Saudi Arabia, Qatar, and Oman".
There they are often forced into sexual exploitation or other forced labour.
Two people from the company have been arrested so far, while the girls and women are still being questioned by police. (dpa)[/vc_column_text][/vc_column][/vc_row]