[vc_row][vc_column][vc_column_text]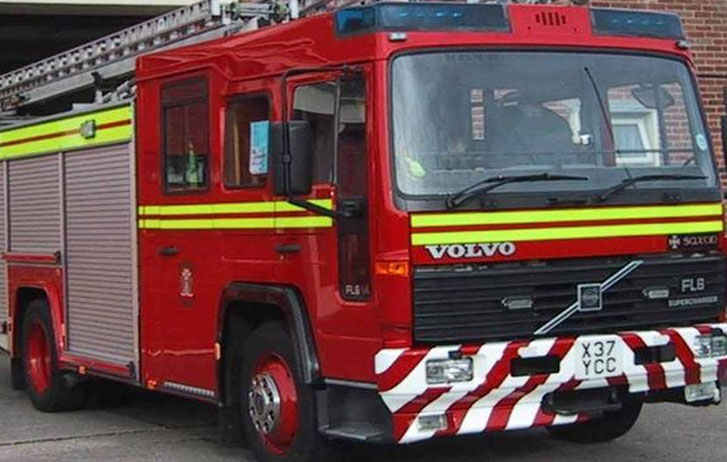 The Anambra State Fire Service on Wednesday said it has recorded 120 fire incidents across the state from January to October.
The state Director of Fire Service, Mr Martin Agbili, in Awka said the incessant fire outbreaks was due to faulty electrical appliances, power surge and gas cylinder explosions.
Agbili also attributed the fire outbreaks to the rate of falling tankers, indiscriminate bush burning, as well as high level of unconsciousness in the handling of fires and other inflammable materials.
He said valuables worth millions of Naira and many lives were being lost daily to avoidable fire outbreaks and according to him, the high rate of fire incidents call for concern and should be the business of both government and the people.
"Fire outbreaks in the state have become a perennial problem, which leaves enormous material damages, injury to persons and disruption of economic and social life. Some of the fire cases are mostly caused by negligence on the part of those who use it. There is need to prioritise the management and prevention of fire in our environment to avoid destruction of lives and property".
Agbili appealed to residents to utilise the emergency toll free number 112 to report any case of fire promptly to help fighters save the situation.
He also urged motorists to always yield the right-of-way to fire fighters' truck that uses siren and flashing lights to help them get to the scene of emergency as quickly as possible.
"As we are approaching the dry and harmattan season, which is usually the peak of fire outbreaks, we have started fire safety campaign in the markets, schools and Churches across the state. People should learn to switch off electrical appliances when they are not at home. The gas cylinder should be kept outside, not inside the kitchen, and people should desist from indiscriminate bush burning. The issue of fire prevention and management is everybody's business to secure lives and property".
He said the fire officials, as first responders to emergencies and incident management, had been empowered and equipped to tackle any form of natural and man-made incident across the state.[/vc_column_text][/vc_column][/vc_row]