[vc_row][vc_column][vc_column_text]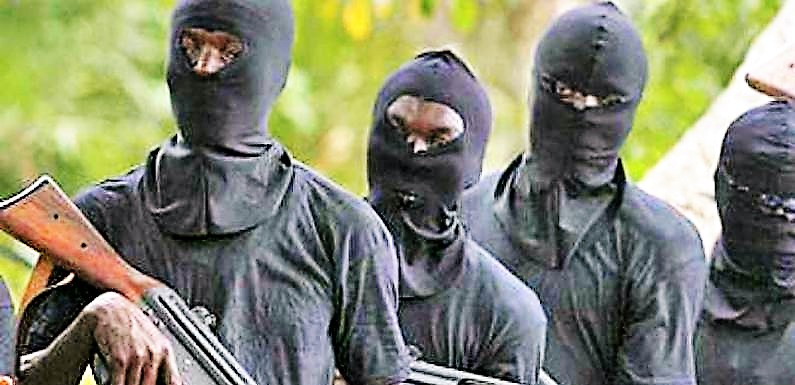 The Committee on the Roles of Traditional Rulers in Governance has underscored the need for adoption of new ways of intelligence gathering in resolving the nation's security challenges.
The committee, headed by the Emir of Lafia, retired Justice Sidi Bage, gave the advice while briefing newsmen after its maiden meeting on Thursday in Abuja.
The meeting of the committee set up by the Northern Traditional Rulers' Council was attended by the Minister of Information and Culture, Alhaji Lai Mohammed.
David Tukura, the Aguma of Bassa Turunku Chiefdom in Nasarawa State, who briefed newsmen on behalf of the committee, said the country could not expect new results while deploying old methods.
"The purpose of this meeting is to look at new ways of handling issues, including security and we are bringing all stakeholders to the table. We need to think outside the box because this is the time for creative thinking".
Tukura, who underscored the importance of traditional rulers in intelligence gathering, said traditional rulers should be given strategic roles in governance.
He said the committee was looking at the roles that would be given to traditional rulers in stabilising the polity.
"We are facing challenges and we are working together with the Federal, States, Local Governments as well as other stakeholders in ensuring that Nigeria is stable. We are trying to see that there is a role for us in the constitution and most importantly in ensuring that we do not experience hiccups in intelligence gathering, leading to responses that are too late".
He, however, noted that the committee, inaugurated four weeks ago, was not as a result of the recent abduction of some schoolboys in Kankara in Katsina State.
Tukura said the government had been sensitive and responsive to the need to involve the traditional rulers on security issues before the abduction.
Other traditional rulers in the committee are the Emirs of Yauri, Askirama, Agaie, Kauran-Namoda as well as Aguma of Bassa and Bama of Borno.
The Turakin Keffi, Sen. Abdullahi Adamu, and Hon. Usman Kumo are also members of the committee.[/vc_column_text][/vc_column][/vc_row]