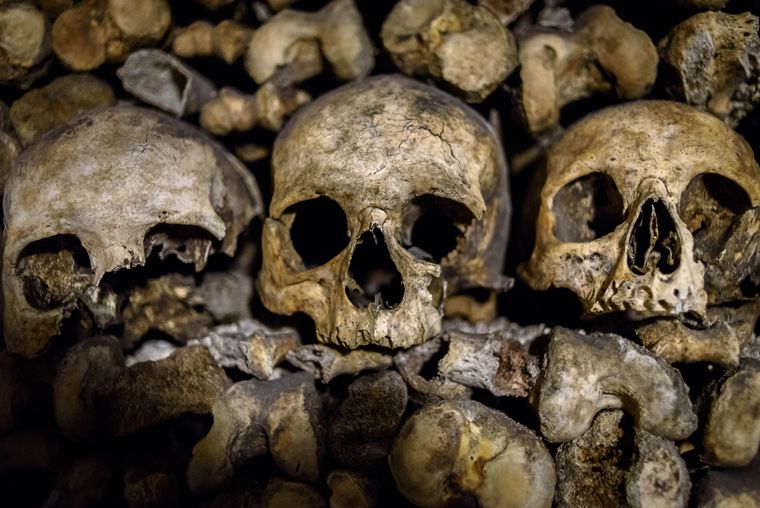 Rescue efforts by witnesses to a lone auto crash involving a mini bus on Christmas day at Umuikaa junction in Abia State, ended with a strange discovery.
They were stunned at the sight of a human skull tucked inside the mangled bus while trying to evacuate the driver who was said to be alone in the vehicle from the wreckage.
Joseph Okpani, who hails from Ameke village, Abiriba, Abia State, was ecstatic, blaring music as he departed his native home for Aba, the commercial hub of the state. But his merry-making was aborted midway to his destination when he was involved in a fatal crash with his unholy consignment at about 2.30pm on Friday, December 25.
It was a day of reckoning for 43-year-old Okpani, as sympathizers who had swiftly came to his rescue momentarily turned wild on sighting the human skull inside the vehicle and attempted to lynch him.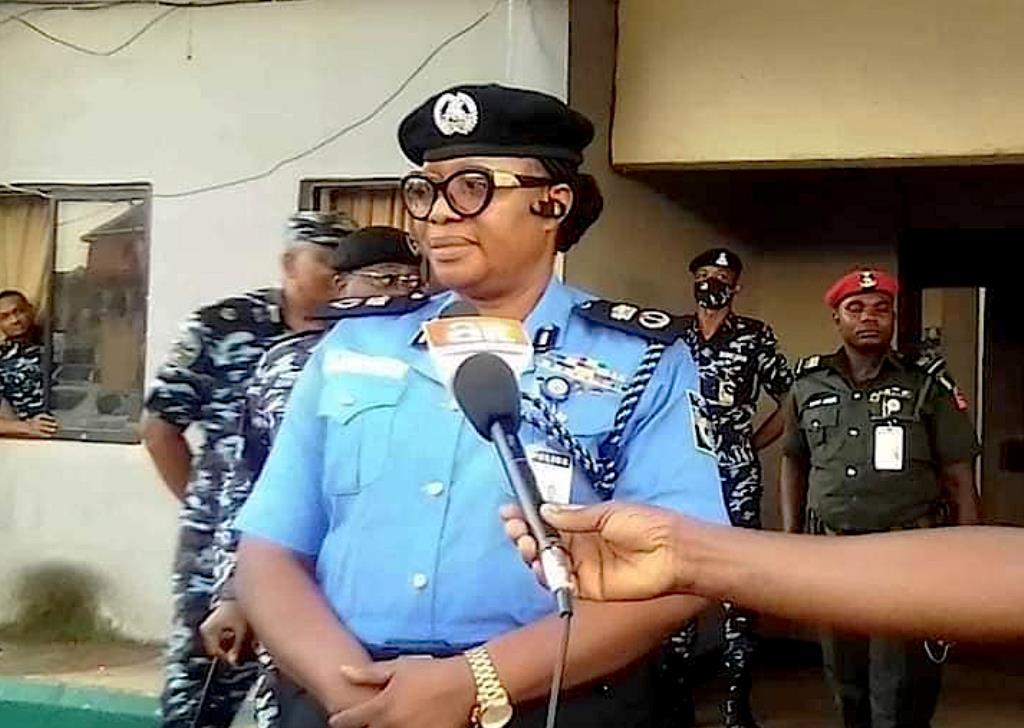 However, he was saved by the prompt intervention of policemen who whisked him away from the scene, and like the proverbial cat with nine lives, he escaped death on two instances on the same day –surviving the accident and the wrath of those who had rescued him.
Though Okpani is lucky to be alive awaiting a date with the law, he lost his vehicle to the angry mob which set it ablaze as he was taken away by the police.
Efforts by our reporter to ascertain the hospital where the police took him for treatment before launching a full-scale investigation into his suspected crime drew blank as of press time. But a senior police officer at the Abia State police command headquarters who does not want his name mentioned confirmed the incident.