[vc_row][vc_column][vc_column_text]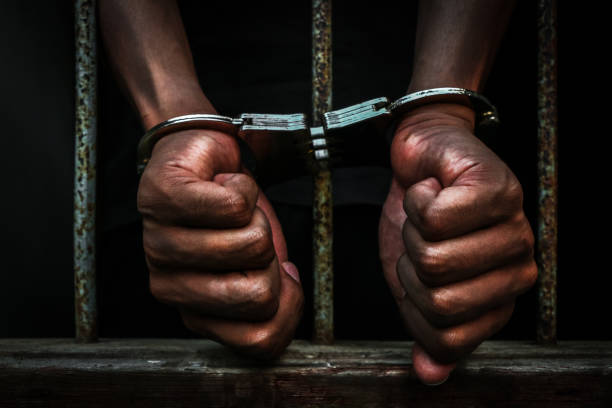 The Economic and Financial Crimes Commission, EFCC, Uyo Zonal Office on Thursday secured the conviction of three accused persons arraigned on a fraud related charge.
The trio, Ekemini Akaninyene, Ikekha Martins and Peter Alban, were convicted on charges of impersonation, phishing and hacking of e-mail accounts by Justice Adamu Mohammed of the Federal High Court, sitting in Port Harcourt, Rivers State.
The accused persons had, based on a plea bargain agreement by the parties, pursuant to Section 270 of the Administration of Criminal Justice Act (ACJA) 2015, pleaded 'guilty' to the separate one count  charge preferred against them by the Commission.
Following the adoption of the plea bargain agreement , Justice Adamu Mohammed convicted and sentenced the defendants to six months imprisonment each, with an option of  N150,000 fine.
The court further ordered the forfeiture of all the instruments used by the convicts in committing the crimes to the Federal Government.
Wilson Uwujaren, Head, Media and Publicity of the anti-graft agency said in a statement on Thursday, that the convicts were arrested in Uyo, Akwa Ibom State on December 11, 2020.
He said documents recovered from his email showed that Akaninyene posed as an American porn star, Ashley Adams, with the intent to defraud, while  Chigozie Alban was sending bulk scam mails, with intent to defraud his victims, most of them American citizens.
Martins was convicted for hacking the Facebook account of one Mr. Godwin and others, with intent to defraud.
[/vc_column_text][/vc_column][/vc_row]