[vc_row][vc_column][vc_column_text]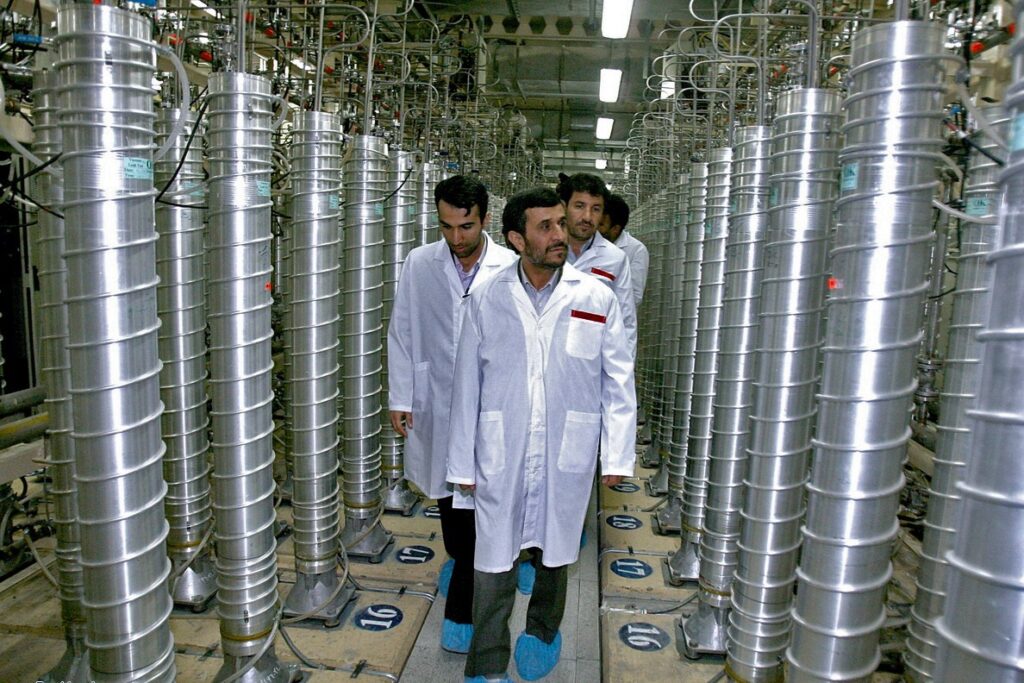 Japanese Chief Cabinet Secretary Katsunobu Kato said on Tuesday that Japan was seriously concerned about Iran's decision to enrich uranium at 20 percent in breach of the limit set by the 2015 nuclear deal.
Earlier in the day, the Atomic Energy Organisation of Iran said uranium enrichment at the Fordow Fuel Enrichment Plant had reached 20 percent.
"We express our serious concerns. We urge Iran to observe the provisions of the nuclear agreement and refrain from actions that could undermine it" Kato said at a news conference.
The maximum level at which Iran could enrich uranium under the Joint Comprehensive Plan of Action (JCPOA) was 3.67 percent.
Under a new law passed in December, Tehran is determined to enrich uranium at 20 percent and beyond, as well as deny inspectors from the International Atomic Energy Agency (IAEA) access to Iranian nuclear sites, in a bid to prompt third countries, and specifically the United States (U.S), to lift economic sanctions.
The implementation of JCPOA followed by the lifting of all the United Nations (UN) Security Council sanctions as well as all economic and financial embargoes by the U.S and the European Union (EU) imposed on Iran's banks, insurance, investment, and all other related services in different fields.
The embargoes, which also affected Iran's petrochemical, oil, gas, and automobile industries were to be immediately lifted all at once.
However, according to the fact sheet which is published by the U.S government, U.S and EU nuclear-related sanctions will be suspended after the IAEA has verified the implementation of the key nuclear-related steps by Iran.
Iran will be required to provide the IAEA access to all of its declared facilities so that the agency can be assured of the peaceful nature of the nuclear programme.
According to details of the deal published by the U.S government, IAEA inspectors would have access to all of the nuclear facilities including enrichment facilities.
The inspectors are to also have access to the supply chain that supports the nuclear programme and uranium mines as well as continuous surveillance at uranium mills, centrifuge rotors, and bellows production and storage facilities.
Iran will be required to grant access to the IAEA to investigate suspicious sites or allegations of a covert enrichment facility, conversion facility, centrifuge production facility, or yellowcake production facility anywhere in the country.
Iran will implement an agreed set of measures to address the IAEA's concerns regarding the Possible Military Dimensions (PMD) of its programme. (Sputnik)[/vc_column_text][/vc_column][/vc_row]