[vc_row][vc_column][vc_column_text]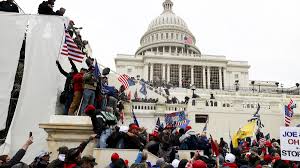 U.S President Donald Trump told his supporters "to go home now" hours after they stormed the U.S Capitol.
"I know your pain, I know your hurt. We had an election that was stolen from us" Trump said in a one-minute video posted on social media.
"But you have to go home now, we have to have peace, we have to have law and order".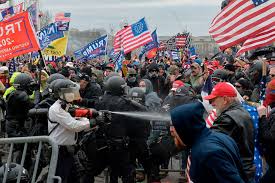 Trump had come under increasing pressure to call on the protesters to leave the grounds of the Capitol and denounce the action.
He repeated his baseless allegations that the election was "fraudulent" claims with which he riled up crowds earlier in the day.
"We love you, you're very special," he said in the clip, addressing his supporters in the nation's capital, which included a melange of right-wing groups such as QAnon supporters and militia members.[/vc_column_text][/vc_column][/vc_row]