[vc_row][vc_column][vc_column_text]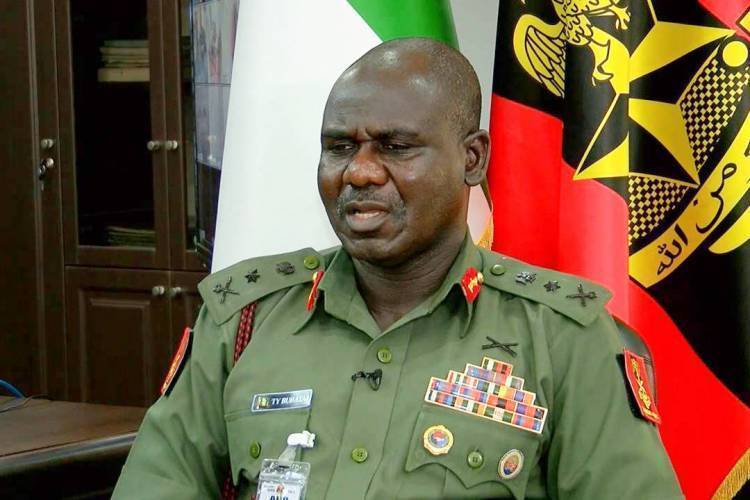 A sector commander of Operation Hadarin Daji (OPHD), an ongoing military exercise in Zamfara State, was killed in a gun battle with a gang of armed bandits late Monday, security sources said.
Scudnews learnt that the officer, simply identified as Major London, was the sector commander in charge of Marafa/Maradun sector of OPHD in Zamfara State, which also covers part of Katsina State.
The army commander reportedly lost his life in a gunfight when about 100 armed bandits invaded Janbako village on reprisal attack, following the alleged killing of three Fulani at a Fulani settlement by Hausa youths after the discovery of the bodies of two members of the community in a bush the previous day.
Reports said the army major was said to have led a joint rescue operation comprising troops of OPHD and mobile policemen alongside the Divisional Police Officer in charge of Maradun to Janbako to engage the invaders when he was killed in the crossfire.
It was further learnt that a soldier and a mobile policeman sustained gunshot injuries in the fierce encounter which also left eight members of the community dead.
Sources said the body of the deceased army commander and the injured security operatives were evacuated and moved to the Mafara General Hospital for treatment and autopsy.[/vc_column_text][/vc_column][/vc_row]