[vc_row][vc_column][vc_column_text]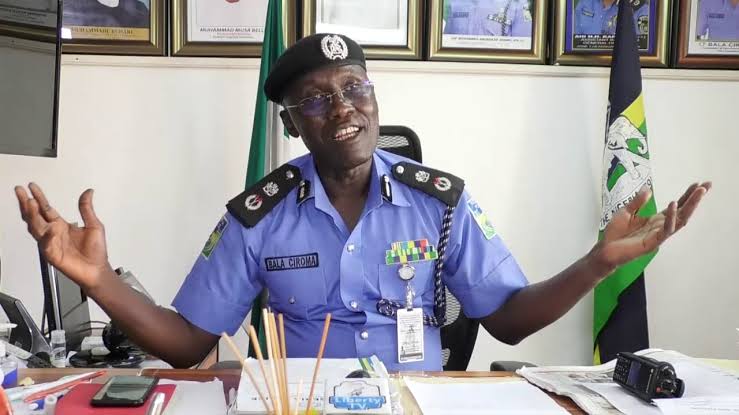 A gang of suspected armed robbers reportedly broke into an isolation centre for monitoring and treatment of persons infected with the dreaded Coronavirus, commonly known as COVID-19 in Abuja at the weekend.
The robbers were said to have invaded the isolation centre in Idu Industrial Area, Karimo district of the Federal Capital Territory (FCT) at about 12am on Saturday, January 17.
Sources said three of the robbers were however arrested by operatives of ACCOS 50 of the FCT police command attached to the isolation centre.
The suspects in police net were identified as David Samson, aged 45 years; Abdulrasheed Samaila, 28, and 30-year-old Abdul Isa, all of whom are said to be residents of Gidan Mangoro village in the FCT.
It was learnt that the suspects were arrested after a failed bid to cart away armoured electric cables from the powerhouse of the isolation centre and were handed over to detectives at the Karimo Division of the FCT police command who raced to the scene following a distress call.
Items allegedly recovered from the suspects according to a senior police officer who confirmed the incident, included pliers, knives, cutlasses and a heavy iron protector. He said an investigation was ongoing.[/vc_column_text][/vc_column][/vc_row]