[vc_row][vc_column][vc_column_text]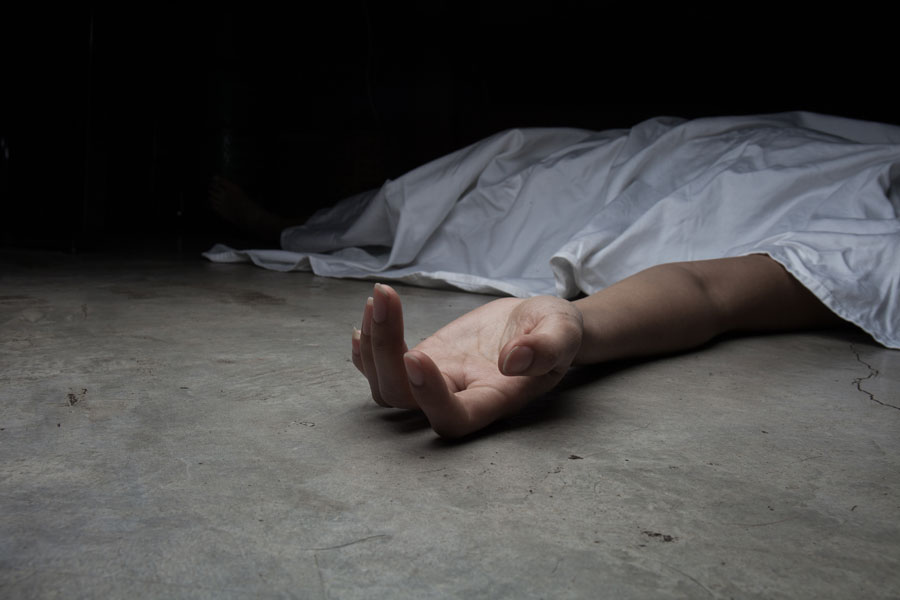 A woman in Bayelsa State is cooling her heels in a cell at the Criminal Investigation Department (SCID) of the state police command for allegedly stabbing an 18-year-old boy to death during a squabble over N1. 500.
The suspect identified as Ebi Ezekiel, aged 28, allegedly used a kitchen knife to stab the teenager at about 7.am on Tuesday, in Yenagoa, the state capital.
Sources said the deceased, whose name was given as Godgift Abor, slump after the attack and was rushed to the Federal Medical Centre, Yenagoa, where he was confirmed dead on arrival.
It was learnt that his body was deposited at the hospital morgue, just as the police promptly arrested Ebi and took her into custody, pending the conclusion of investigations by homicide detectives at the SCID.
[/vc_column_text][/vc_column][/vc_row]