[vc_row][vc_column][vc_column_text]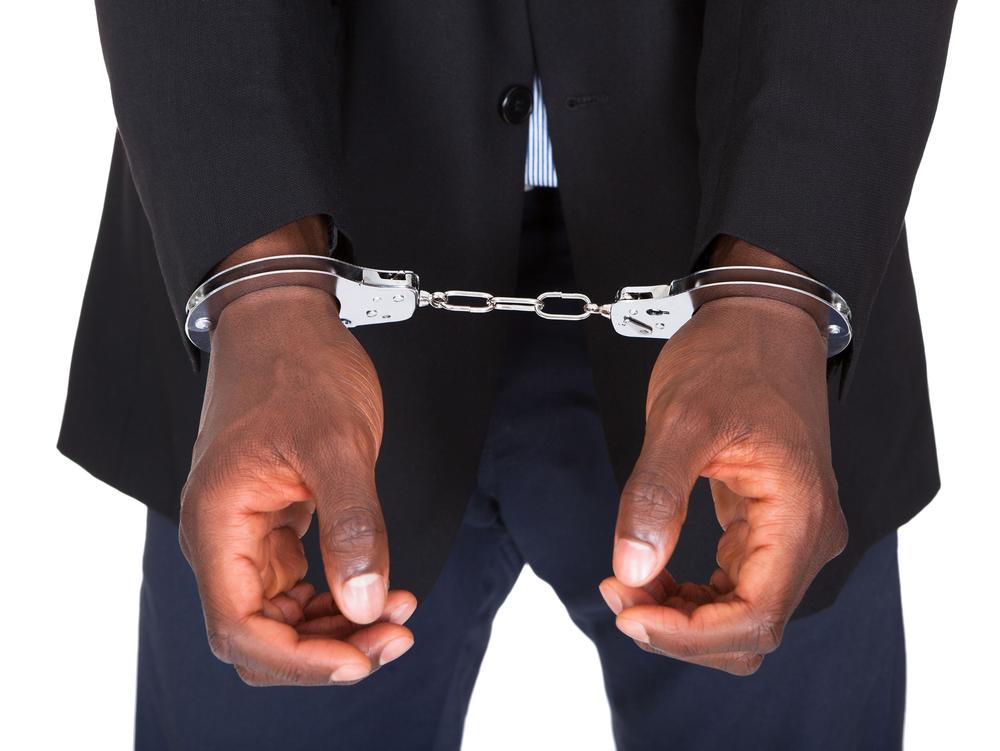 An FCT High Court, sitting in Kubwa, on Wednesday, struck out a robbery charge filed by the police against a 25-year-old student, Justine Kayode, for lack of diligent prosecution.
Justice Kezziah Ogbonnaya struck out the case, following the Defence Counsel, Anthony Agbolahor's application to strike it out.
Ogbonnaya said the case was first mentioned in May 2016 but that the defendant, who had been in custody since then, was granted bail in 2020, with conditions that he could not meet up with.
"Today, the new prosecution counsel is not in court and never sought to know about the case despite being notified about the adjournment dates since October 2020. The court gave a long adjournment, with hearing notices served on the police, to enable the prosecution appear in court but they are not in court," Ogbonnaya said.
She said the court had condoned the excesses of the prosecution and would no longer do so.
Earlier, the defence counsel had told the court that he went to the Prosecution Counsel, Patrick Ogele's office to enquire why he was absent, as instructed by the court on January 18.
"I was told he had been transferred to Anambra State and that all his cases had been reassigned to another lawyer. The new lawyer was not on seat because he had gone to a Magistrate Court," Agbolahor said.
He, however, applied for the matter to be struck out for non-diligent prosecution.
The defendant is facing trial on a three-count charge, bordering on armed robbery and criminal conspiracy, preferred against him by the police.
The police had alleged that the defendant and others at large, armed with guns, tied up one Reverend Ralph Asika with ropes and robbed him of one Dell laptop, valued at N90,000.
Other items allegedly stolen from Asika included a cell phone, valued at N60,000, original car keys and cash sums of N600, 000 and 700 US dollars.
The police further stated that the robbery took place at the Parish House of St. Paul's Catholic Church, Gwagwalada, Abuja, on October 26, 2015.[/vc_column_text][/vc_column][/vc_row]