[vc_row][vc_column][vc_column_text]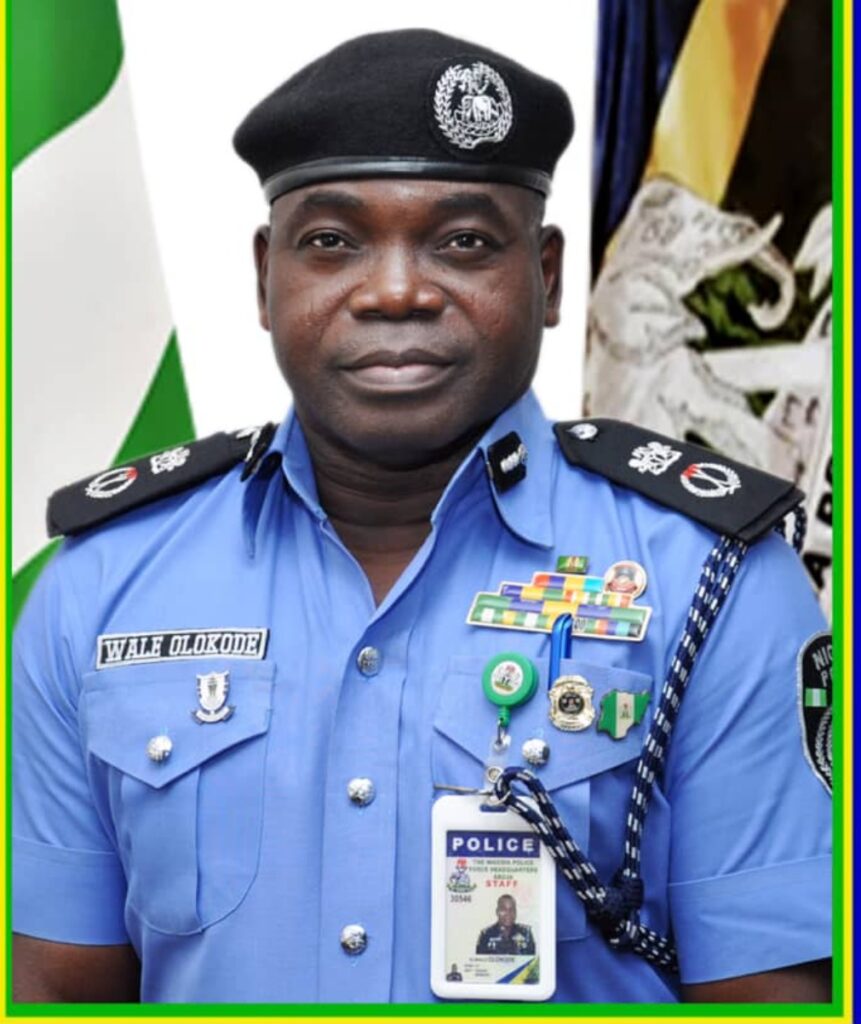 Three Chinese staff of Chese Feng, a mining company based in Lagos, have been kidnapped by yet-to-be identified gun reportedly armed with sophisticated firearms in an attack at a mining site in Gonaruwa village, Ifewara, Osun State.
Reports indicated that the incident which occurred on Monday, February 1, claimed the life of Police Inspector John Afugu, who was providing security cover for the abducted expatriates, alongside a police sergeant, Meshack Bulus, attached Mobile Police Squadron No. 44, stationed at the police force headquarter, Abuja.
Inspector Afugu was allegedly shot dead by the gunmen, who carted away his service AK-47 rifle, and 25 rounds of live ammunition as well as a Riot Gunner, as fled the scene with their captives.
The police said detectives at the Criminal Investigation Department (SCID) of the state police command, have commenced investigation on the incident just as a manhunt has been launched to track perpetrators of the act and rescue the victims.
Recall that a similar incident occurred in November 2019, when three Chinese working at a mining site were abducted by gunmen at Itagunmodi, Osun State. One of the victims who attempted to escape was shot and later taken to the Obafemi Awolowo University Teaching Hospital (AOUTH) for treatment.
[/vc_column_text][/vc_column][/vc_row]