[vc_row][vc_column][vc_column_text]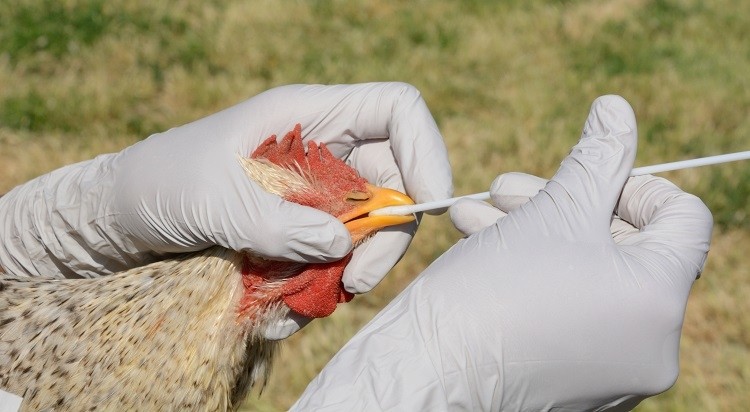 Indian government on Friday confirmed the outbreak of Avian Influenza or bird flu in 14 states and regions.
The information was given by the Federal Minister of Fisheries, Animal Husbandry and Dairying, Giriraj Singh in the upper house of the Indian parliament, locally called Rajya Sabha.
According to the minister, bird flu has been confirmed in Kerala, Haryana, Punjab, Madhya Pradesh, Maharashtra, Chhattisgarh, Gujarat, Rajasthan, Uttar Pradesh, Uttarakhand, Himachal Pradesh, Bihar, the national capital region and Indian-controlled Kashmir.
Giriraj said his ministry was taking appropriate steps to raise awareness among the people, besides the containment of the disease.
"The measures taken by the department of animal husbandry and dairying to prevent the spread of bird flu include issuing advisories and guidelines to states for prevention. Others are surveillance, control and containment of the disease, setting up of central control room, deployment of central team to visit states for monitoring the efforts of the states, sensitisation and awareness related measures," the minister said.
According to Singh, bird flu has to some extent affected the poultry meat industry due to the fear of the spread of the disease through poultry meat.
"Both the World Organisation of Animal Health and World Health Organisation have clarified that poultry eggs and meat are safe for human consumption as long as they are properly prepared and cooked, following good hygienic practices," he said. (Xinhua)[/vc_column_text][/vc_column][/vc_row]