[vc_row][vc_column][vc_column_text]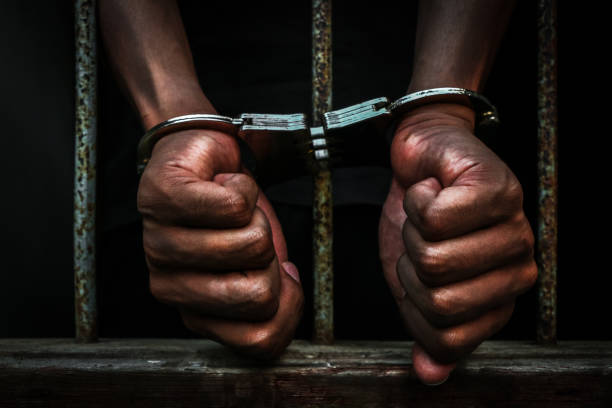 A 70-year-old man, alleged to be living with HIV, is said to have raped a 5-year-old girl in Gwer West Local Government Area of Benue State.
The Suspect, Nicodemus Akeh, who is currently in police custody, was is a neighbor and a family relative to the parents of the victim.
The suspect confessed to being HIV positive for the past 20 years.
A humanitarian activist, Ukan Krugh, said he feared the possibility that the suspected rapist may have infected not just the victim but a number of other unknown persons he may have abused in the past.
Krugh also said the mother of the victim wants the case closed so she doesn't incur the wrath of relatives because the suspect is related to her husband who is disabled.
The abused child is said to be receiving treatment at the Naka General Hospital, in the headquarters of Gwer West LGA.
Police Spokesperson, DSP Catherine Anene, confirmed the incident to our correspondent by telephone as she said the suspect is in police custody and investigation is in progress.[/vc_column_text][/vc_column][/vc_row]