[vc_row][vc_column][vc_column_text]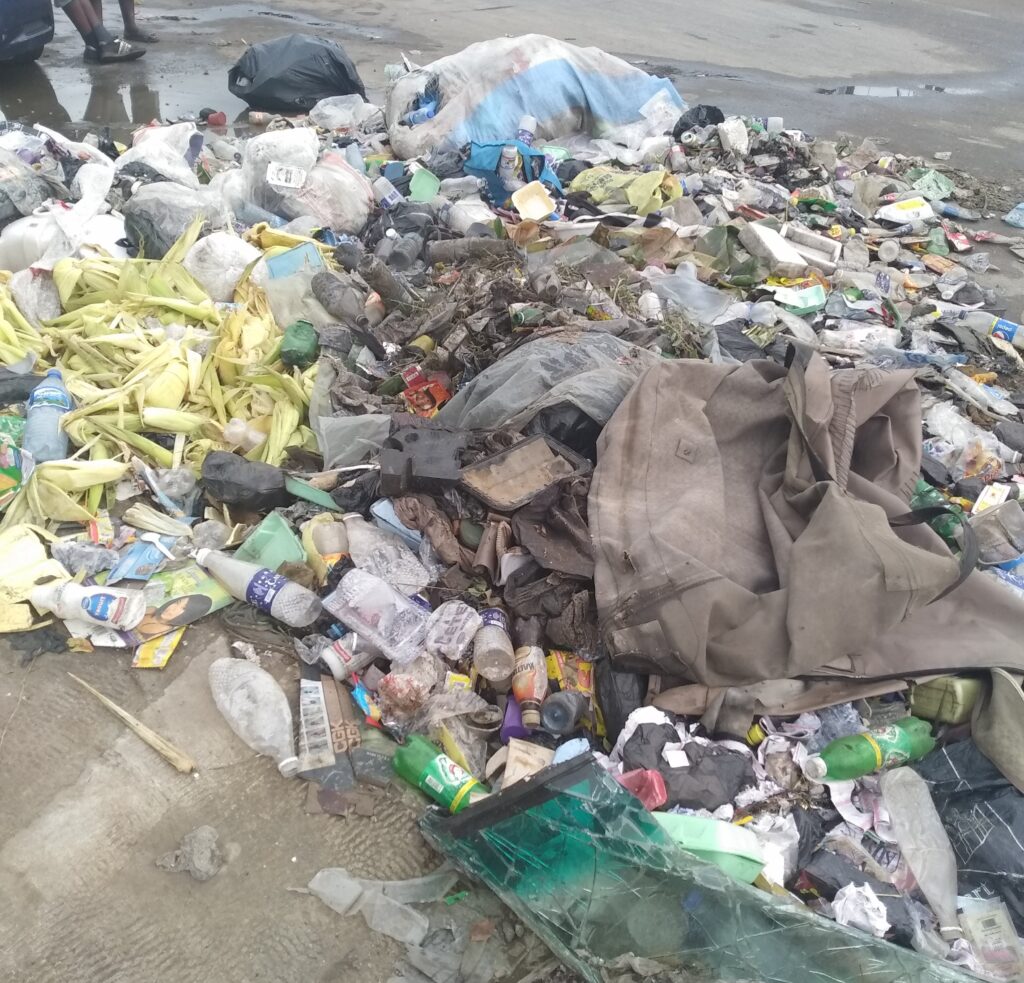 A street sweeper in Edo State is still in shock, five days after a strange discovery in the line of duty.
Stella Umweni, engaged by the Edo State Waste Management Board, lifted a sack from a gutter while sweeping on Ezoti Street, off Airport Road, Benin City, on Wednesday, February 5, thinking it contained waste.
She was suddenly gripped by fear when she opened the sack to behold a female corpse inside.
Following an alarm raised by the perplexed woman, a team of policemen mobilized to the scene, evacuated the corpse and deposited it at the morgue of the Central Hospital, Benin, for autopsy.
Chidi Nwabuzor, a Superintendent of Police and spokesperson for the Edo State police command could not be reached for comments at the time of filing this report, but a senior police officer who does not want his name mentioned, confirmed the incident. He said efforts were being made to arrest perpetrators of the act.[/vc_column_text][/vc_column][/vc_row]