[vc_row][vc_column][vc_column_text]A new study found that a small group of bats in eastern Thailand carried a Virus that matches the one that causes the Coronavirus (COVID-19), according to media reports reaching here.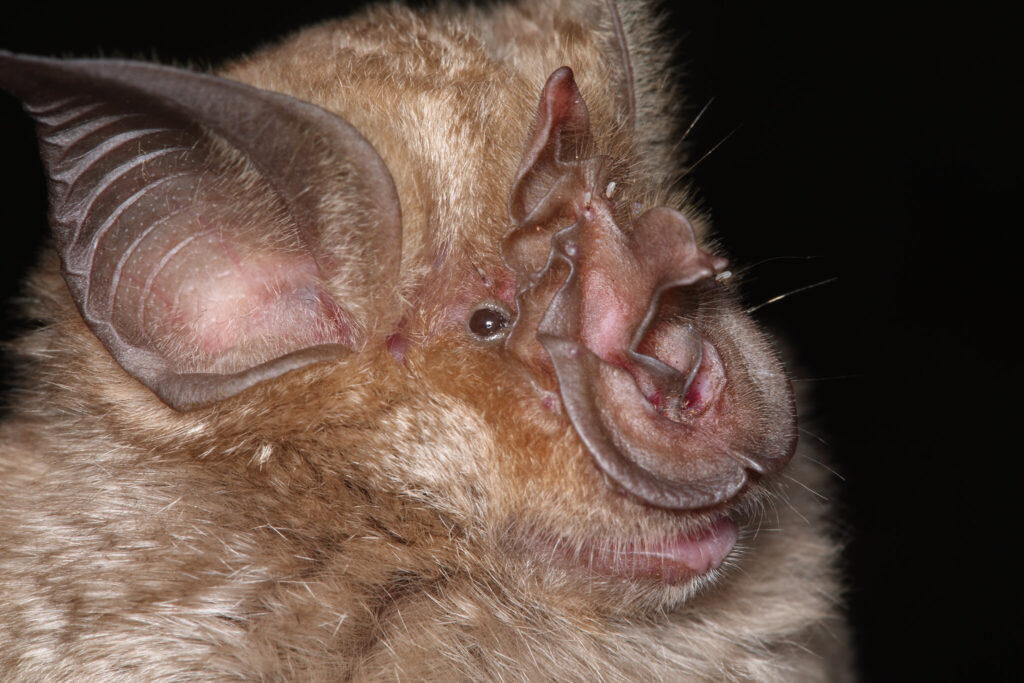 The new virus was identified in the blood of five horseshoe bats in an artificial cave at a wildlife sanctuary, and researchers at Bangkok-based Chulalongkorn University found it shares 91.5 percent of the genetic code of SARS-CoV-2.
Russia's Sputnik news agency reported this based on the results of a study published on Tuesday by the journal Nature Communications.
"We need to do more surveillance in animals," Wang Linfa of Singapore's Duke-NUS Medical School, who was involved in the study, told reporters.
"In order to find the true origin (of COVID-19), the surveillance work needs to go beyond the border of China," Wang added. (Xinhua)[/vc_column_text][/vc_column][/vc_row]