[vc_row][vc_column][vc_column_text]Students of the University of Benin (UNIBEN) on Thursday decried the recent hike in the cost of printing lecture materials and other documents.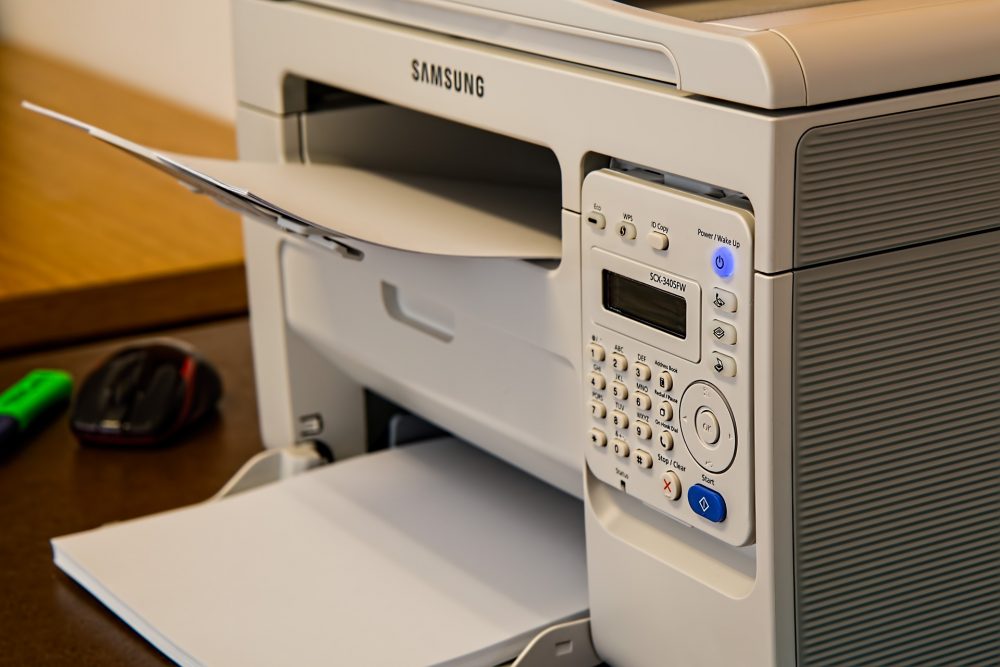 They also decried the hike in cost of making photocopies of same documents as COVID-19 already made it difficult for all to attend lectures at the same time.
Some of the students at the Ugbowo Campus of the university said the hike in costs was excruciating.
Miss Amaka Eze, a 300-Level student said the hike in costs had made her to cut down her budget on weekly feeding.
"We were making photocopies and printing documents at N10 per page before COVID-19, but since we resumed lectures last week, the cost has gone up to N20 per page. We were not prepared for the increment and so some of us are spending from our feeding allowance to pay the new price," she said.
A final year student, Faith Osagie, said the increment would worsen the financial challenges indigent students faced.
"Imagine spending N400 to photocopy a 20-page document which would have cost N200 if the price to photocopying a page did not go up from N10 to N20. The prices of everything in the market have gone up and this is affecting poor students. We are hearing that the price might increase to N30 to photocopy a page if the prices of goods and services continue to increase in the market," she said.
Peter Osunde, a 300-Level student said, however, that the unfriendly hike in cost would make him to start attending classes regularly.
"I don't attend classes regularly. I prefer to borrow notes from those who attend and make photocopies, but with the hike in cost, I will start attending classes regularly because it will be too expensive to make photocopies at this time," he said.
Meanwhile, Mr Henry Idemudia, a printing and photocopying business operator inside the campus, attributed the hike in price of printing and photocopying to the high cost of papers and ink.
"The ink toner we were buying for N1,500 has gone up to N2,500, while a pack of A4 paper now sells for between N1,800 to N2,400 as against N800 to N1,200. The problem is that the price goes up almost every two weeks and we have to share some of the increment with our clients so we can remain in business," he said.
While some students are advocating for online classes to reduce the quantity of lecture materials to photocopy, others prefer hard copies arguing that they are more convenient to read.
Some said online lectures would mean spending more money on data and that poor electricity supply would be a challenge.
(NAN)[/vc_column_text][/vc_column][/vc_row]