Ahmad Gumi, a prominent Islamic cleric, says herdsmen had to take up arms to defend themselves against brutality, since the government neglected them.
The cleric had described bandits as very shy people, who are only interested in their cows.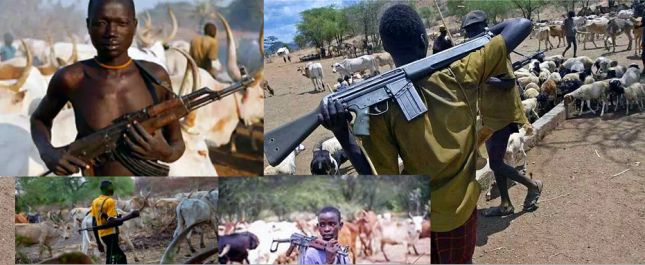 Speaking when he featured on Politics on Sunday, a programme on TVC, he also blamed Nigerians for contributing to insecurity.
Gumi was responding to a question on whether political leaders could be blamed for refusing to address the complaints of bandits about extrajudicial killings by law enforcement agents, as witnessed during the #EndSARS protests, which kicked against police harassment.
"I blame everybody, from the President to you, the man speaking. I blame everybody. It is a combination of small, small issues here and there that produced this monster. Everybody is at fault. I don't want any Nigerian to exonerate himself," Gumi said.
"The media plays a part by polarising the nation. Even journalists helped in stirring this ethnic chauvinism we see all over the country. Government has neglected these people all along and they were using a hammer to kill a fly. To the southern Nigerians, #EndSARS is not a reason to understand why these herdsmen took up weapons. They were brutalised by the military, not only the police, for a lot of time, and not only in this regime. We should not be surprised."