The Ibadan Chamber of Commerce and Industry has pleaded with leaders in government to ensure adequate security to attract foreign investment and improved local production of goods.
Mr Sola Abodunrin, the president of the chamber stated this in an interview, in Ibadan.
Abodunrin said: "Every investor is looking for a secure place to invest and a situation where there is insecurity nobody would want to be there".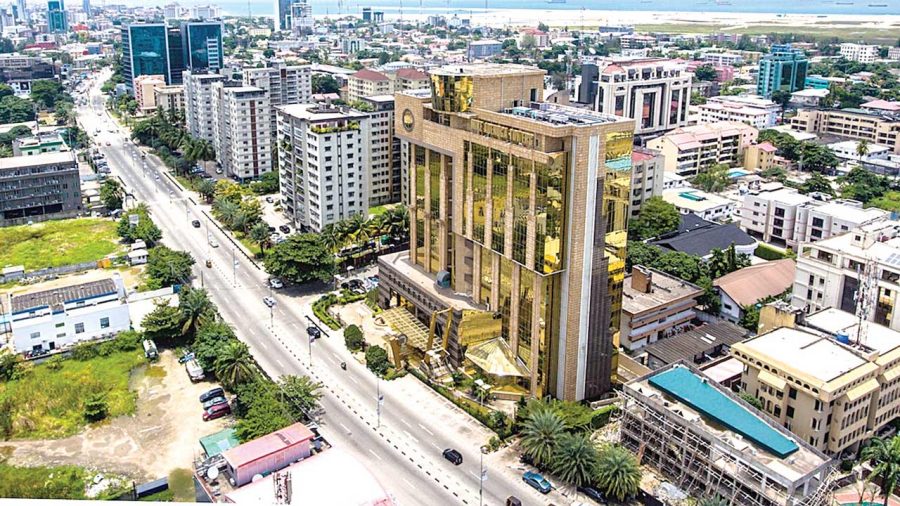 "As at now, production is reducing and port congestion is compounding the situation as well as the issue with foreign exchange. The federal government needs to act fast to decongest the port as many goods are diverted through Lome in Togo and Cote d'Ivoire. Except all these issues are addressed much cannot be achieved in revamping the nation's economy".
Abodunrin also commended President Muhammadu Buhari's administration for appointing new service chiefs, expressing the hope that the service chiefs would provide adequate security.
"With the issue of COVID-19 pandemic escalating more than we expect, we pray that 2021 will be better than 2020 in terms of production of goods," he said.
Abodunrin said although the government provided COVID-19 palliatives for businesses, more is required with the lingering pandemic.
"We still need more interventions for businesses because only few people accessed the initial intervention and with the escalation of COVID-19 pandemic, definitely more has to be done. Only four out of 32 people who applied from the chamber got the intervention which is also below their expectations. Sometimes ago, the Oyo State government gave N1 billion as loans to assist small scale businesses, but we have not really seen how far that has gone," he said.