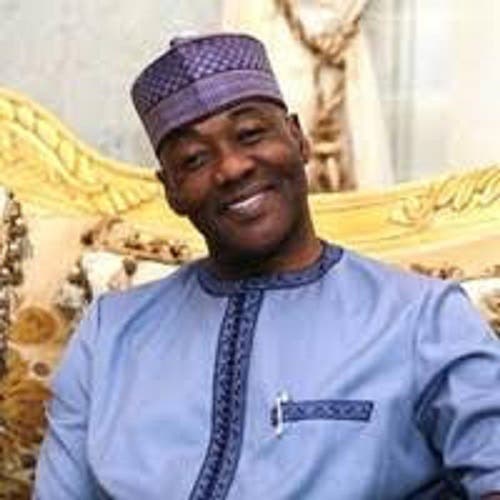 The Alumni Association of the National Institute (AANI) has re-elected former Inspector-General of Police, Mr Mohammed Abubakar, as President.
Rtd Brig.-Gen. Sani Usman, who was also elected AANI's Publicity Secretary at its 41st Annual General Meeting (AGM) in Abuja, said in a statement on Monday that Abubakar was elected unopposed.
Usman, who was a former for the Nigerian Army, said that among others elected at the event were Amb. Emmanuel Okafor, Vice President, Alhaji Abubakar Isah, Secretary-General and Mrs Kemi Olomola-Sijuwade, Legal Adviser.
He said Alhaji Ismail Sifawa and Chief (Mrs) Love Ezema were also returned unopposed as Treasurer and Welfare/Social Officer, respectively.
Usman quoted the president as assuring that AANI under his leadership would continue to work toward a better society.
Mohammed thanked members of the association for the confidence they reposed in him and promised to continue to provide quality leadership.