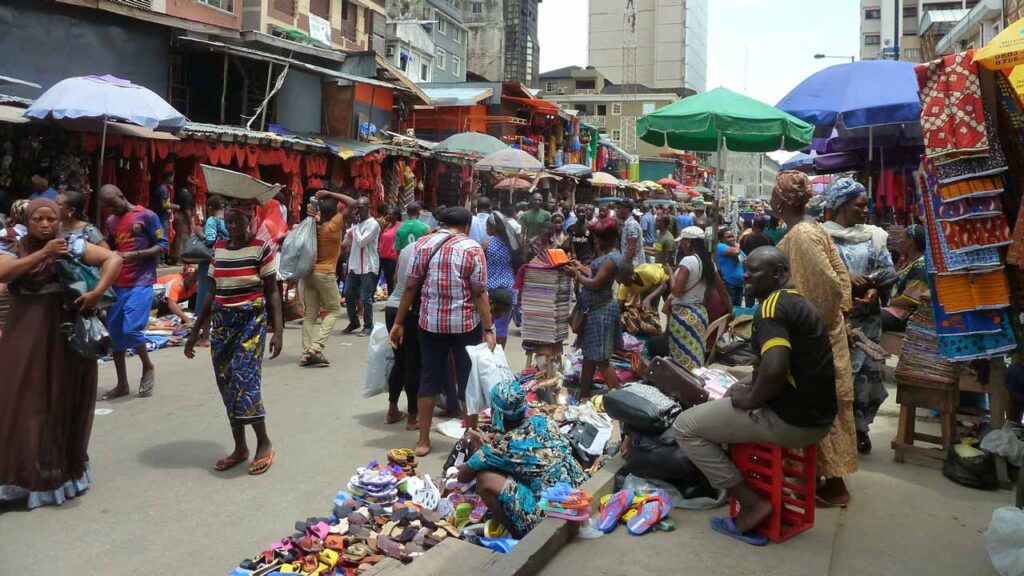 Substandard structures being erected at the popular Watt Market in Calabar are accidents waiting to happen.
This declaration was made in Calabar on Tuesday by Mr Ekpenyong Ekpenyong, Chairman, Cross River chapter of the Nigerian Institute of Building.
Ekpenyong said contractors erecting new shops in the market were placing nine-inch blocks on six-inch blocks.
He said it was even more dangerous considering the fact that the shops were being erected on slabs that had been exposed to the vagaries of weather conditions over many years.
"Those slabs have been exposed for a long time, but in just few weeks, we noticed that nine-inch blocks are being put on top of the weak slabs with no column and no good foundation. That is actually an accident waiting to happen. There are no two ways about it.
"I advise the state government to stop that project and put it in a better state, otherwise we may just be preparing ourselves for an accident. They need to pull down what they have already built; get the structures in proper order and on a strong base (foundation) that can carry the nine- inch blocks".
Ekpenyong added that the structures need to be strong from the base, knowing full well that the area was prone to flooding.
He advised the government to involve professionals in building constructions to get best results.
"We are waiting for the Building Code to be passed into law by the National Assembly so as to give us legal backing to stop any illegal construction".